10 Reasons to Hate Mondays and 1 to Love It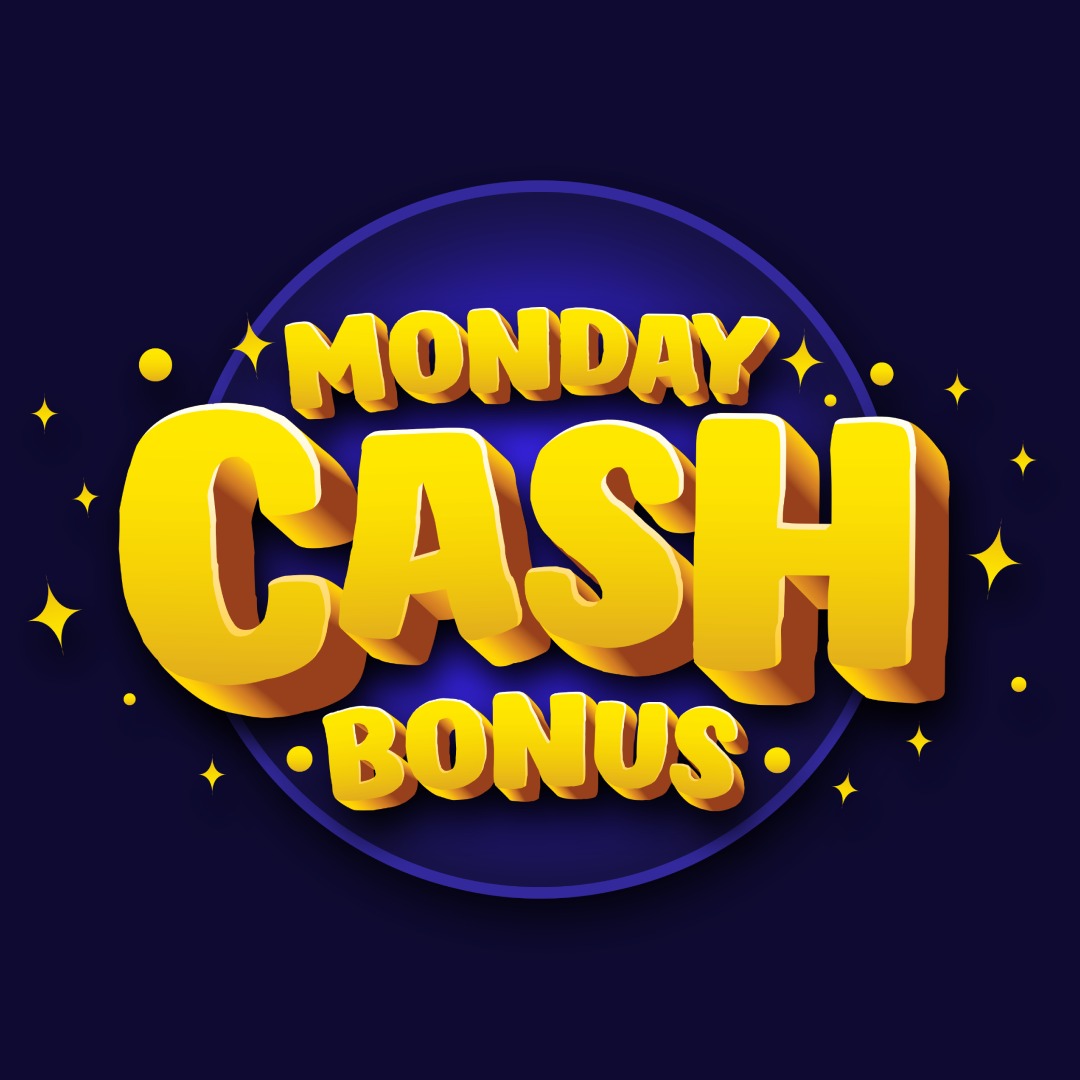 A promo poster of Mozzartbet's Happy Monday bonus promotion.
Mondays are just boring! Nothing is worse than dragging yourself out of bed with the nostalgia of a restful weekend that you wish you could turn back time.
During this Covid-19 period, even that little evening hangout at the pub that made Mondays bearable is no longer possible.
You are stuck at home alone with progress reports and spillover work from last week that you have to catch up on quickly before your phone starts ringing for consultations, the new normal.
You have been, albeit with good reason, been forced to become sort-of a loner working from home, and nothing reminds you more of this predicament than the dawn on Monday.
There isn't so much positive vibe on Mondays, but maybe here's 10 of them:
1. It's not all happiness on Mondays, a quick study conducted showed that the average person won't crack a smile until 11:16 a.m.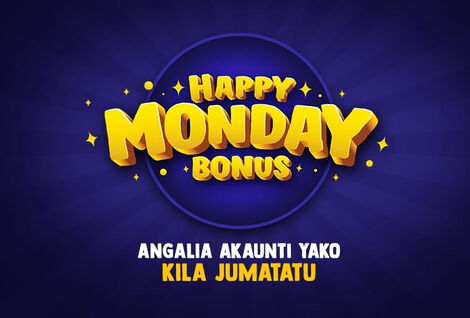 A promotional poster for MozzartBet's Happy Monday weekly bonus that began on Monday, April 13.
FILE
2. It was also found that the productivity of workers is at its all-time low on Mondays.
3. In 2012 and 2018, there were 53 Mondays in the year. This occurrence won't happen again until 2024.
4. A 2011 study showed that the average person moans for 34 minutes on a Monday, compared to the 22 minutes on other days.
5. On a Monday, almost 50% of employees are late to work.
6. Researchers say that the Monday morning gossiping at work is an important aspect of helping us get through the day.
7. When researchers asked people to remember which day was the most stressful they will always say Monday.
8. When you wake up early on Monday, it's more of a shock than waking up any other weekday.
9. A study once revealed the best ways to get over the 'Monday Blues' are by watching TV, online shopping, buying chocolate, and planning a holiday.
10. Today, however, Mozzart Bet is telling you something different; The best way to get over the 'Monday Blues' is to Login to your MozzartBet.Co.Ke account and check it out, because every Monday, Mozzart has a special BONUS SURPRISE for you!
HAPPY MONDAY BONUS! Check your account every Monday! "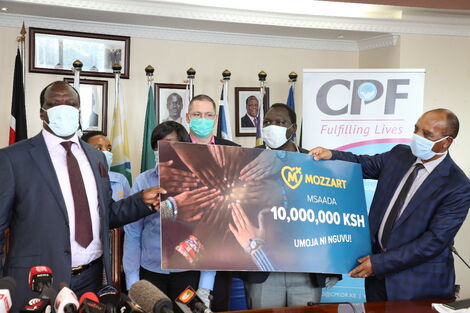 Council of Governors Chairman Wycliffe Oparanya (left) posing with Ksh 10 million dummy cheque donated by Mozzartbet on Wednesday, April 15 2020.