10 Safaricom Services to Be Unavailable for 7 Hours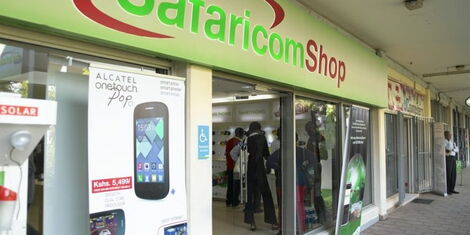 Safaricom has announced planned maintenance from 11 pm on Friday to 6 am on Saturday, September 5.
In a statement, the service provider indicated that all Safaricom Cloud, Lipa Na M-PESA, M-Shwari, KCB M-PESA, the Safaricom App, the M-Pesa Daraja API would be unavailable.
Other unavailable services will include; Mobile Banking, International Money Transfers, VAS services and Safaricom Online Customer Support on Twitter and Facebook.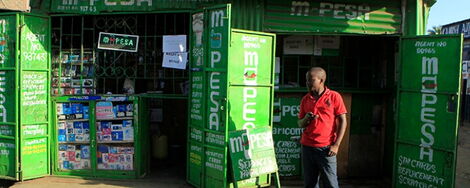 Safaricom M-Pesa shops
FILE
Additionally, Safaricom indicated that all other M-PESA services including sending money, deposits, withdrawal and other services like calls, data and SMS, would remain available as usual.
"The timing of this maintenance activity has been planned to result in the least of inconvenience to our customers," reads an excerpt of the statement.
The service provider further apologized to its customers in case of any inconvenience that might have been caused.
Started in 1993, the telecommunication giant has provided voice, data, financial services and enterprise solutions for a range of customers, small businesses and government, using a variety of platforms.
The company delights in over 35.6 million customers and offers over 100 different products under their portfolio.
Additionally, Safaricom pioneered commercial mobile money transfers through M-PESA in 2007.
The mobile money platform now has 24 million active customers and over 173,000 M-PESA Agent outlets in Kenya.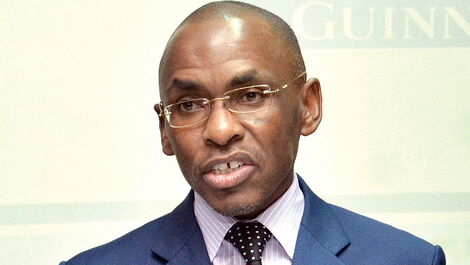 Safaricom CEO, Peter Ndegwa.
Related