4 Presenters Sue Radio Station After WhatsApp Sacking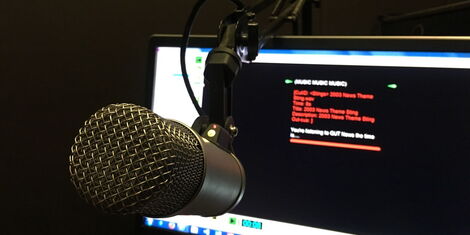 Four radio presenters in Kitui have sued their employer for unfair dismissal, with sacking letters being delivered to them via WhatsApp.
According to a letter obtained by TMZ.co.ke, Wakwaito FM, a faith-based station in Kitui, resorted to sending dismissal letters to four of its presenters via the popular text messaging platform.
The employees filed a case with the Kitui Labour Office that on June 23, summoned the leadership of the Seventh Day Adventist Church, which sponsors the station, to answer to the allegations after an earlier June 10, summon was not honoured.
The summon identified the sacked employees as Muthui Musyoka, James Mungai, Faith Mue and Prisca Kiyengo.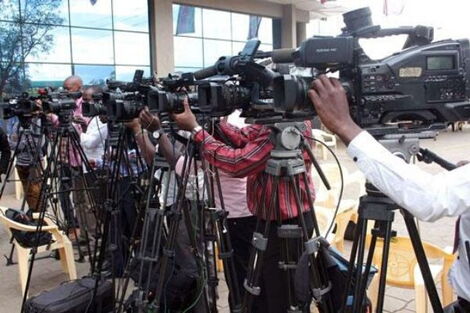 Journalists docked at a media centre while covering an event.
They sought legal action shortly after receiving their dismissal letters accusing the church of firing them to retain pastors, some of whom carry long broadcasts lasting as long as seven hours.
"You are invited to a conciliation meeting in this office on July 7, 2020, at 11:30 a.m. to discuss and resolve this matter amicably.
"Bring along employment records in regard to the above-named persons and which should include annual leave, salary payroll, employment contract letters and any other letters which your good opinion may assist in resolving this matter," read the letter in part.
Waikwato FM broadcasts in both Kamba and Kiswahili and covers the three counties in Ukambani.
It was also alleged that the human resource department of the station informed the sacked employees that their severance package would be at the employer's discretion, a decision they decried contravened the requirements of the Constitution.
According to the Constitution, an employer is expected to give notice before terminating a contract without which, the the staffer must be paid salary equival to the duration the notice would have covered.
"Either of the parties to a contract of service to which section 35(5) applies, may terminate the contract without notice upon payment to the other party of the remuneration which would have been earned by that other party, or paid by him as the case may be in respect of the period of notice required to be given under the corresponding provisions of that section," reads Section 36 of the Employment Act 2012.
"Where an employee gives notice of termination of employment and the employer waives the whole or any part of the notice, the employer shall pay to the employee remuneration equivalent to the period of notice not served by the employee as the case may be, unless the employer and the employee agree otherwise," adds Section 38 of the same act.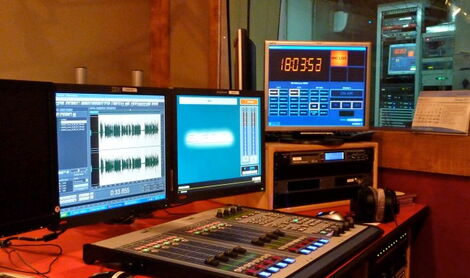 A file image of a radio studio
Related