Adelle Onyango Returns to Radio After Exiting Kiss FM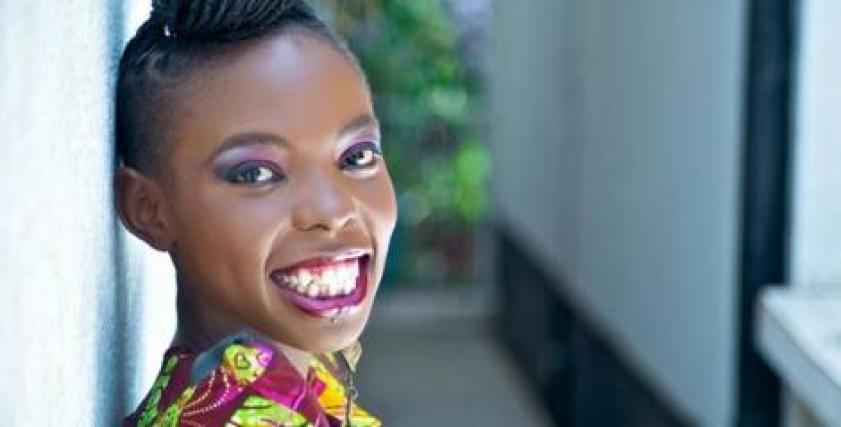 Famed radio queen Adelle Onyango is back on the airwaves thanks to her new deal with an urban broadcaster.
In a celebratory message on social media, the outspoken media personality announced that her podcast Legally Clueless would be syndicated by Trace 95.3 FM.
Her podcast that aired first on Monday, May 4, is to air every Monday, Wednesday and Friday at 9 a.m.
"Just heard the beginning of Legally Clueless on Trace 95.3 and I'm blushing and screaming at the same time," announced the ecstatic media personality.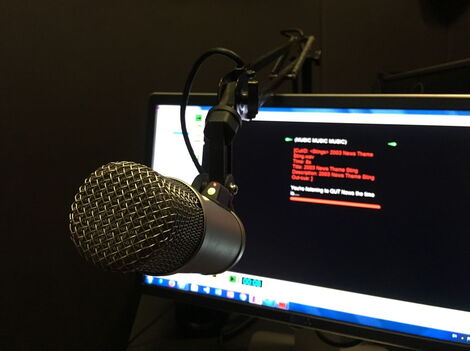 A radio studio microphone
She further disclosed that she had taken a chance to leave her day job in order to concentrate on the project which seems to be paying off barely a year since she made the transition.
"How lit is this! The game has definitely changed and I'm so glad I took a chance on myself and remained true to my madness!" she added.
With the partnership, the former radio host becomes the first African to have a syndicated podcast.
Legally Clueless is a weekly podcast created by Adelle Onyango to establish a new 'unapologetically African' narrative.
The project is dedicated to documenting different stages of the unique human journeys of everyday African people.
It was previously available on her Facebook page and had recorded over 380,000 streams in 9 months since she launched it in March 2019.
Adelle parted ways with Kiss FM after working at the institution for seven years. At the time, she announced that she was seeking fresh challenges.
"Change is the only constant thing in life, and it is through endings that we begin anew. In leaving Kiss I have a whole lot of thoughts," she stated at the time.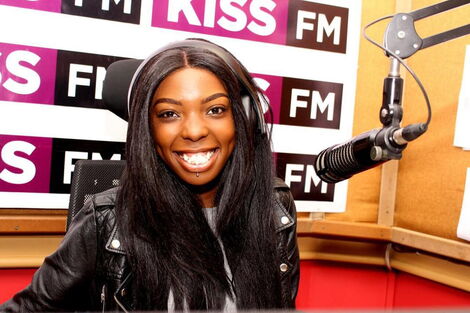 Radio presenter Adelle Onyango at Kiss FM studio in April 2018.
Related