American Tycoon Sued Over Ksh800M Fake Water Scandal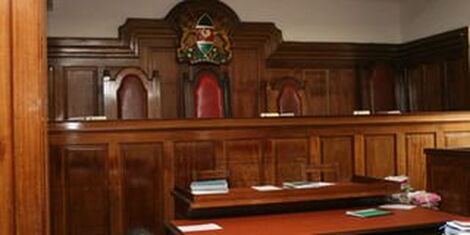 FILE
An American tycoon has been put on the spot for allegedly swindling investors Ksh 800 million in a fake water project in Kenya.
The US market regulator filed charges against Verley Sembritzky alias Rocky for the desalination project he purported to be working on since 2006.
The filings indicated that Sembritzky, through his company Bounty and Ocean Harvest, had collected Ksh 800 million from 20 American investors from the period of 2015 and 2017.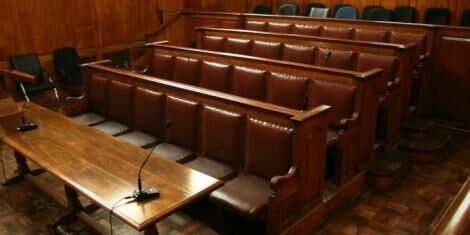 Inside the precincts of a Kenyan court
FILE
In his scheme, he claimed that the salt water cleaning plant could provide safe drinking water for all Kenyans while he promised a Ksh 2 billion revenue generated from the project thus assuring a maximum return on investment.
The American regulator noted that Sembritzky knew his project was misleading as he had carried out various trials to no avail.
"Semritzky knew, however, that the process, as described in the PPM (private placement memorandum), was tested at some point before 2017, it did not work.
"He knew his representations and omissions to investors about the process were, at a minimum misleading," the SEC stated in the court filings.
This, however, did not deter the tycoon who sought to collect Ksh2.19 billion from American Investors and Ksh 19.1 billion from Kenyan investors.
The filings indicated that the tycoon had told the investors to purchase a stock in the water project worth Ksh 19.2 million per share.
This, the SEC noted, the tycoon had promised would generate outstanding returns from the project.
Soon after swindling the American investors, he transferred ksh 700 million to his personal accounts which, the filings noted, he used to purchase diamond jewelries, luxury cars and condominium for his then wife.
Of the KSh800 million sent by the investors, only Kh71 million of investor funds allegedly went to the project.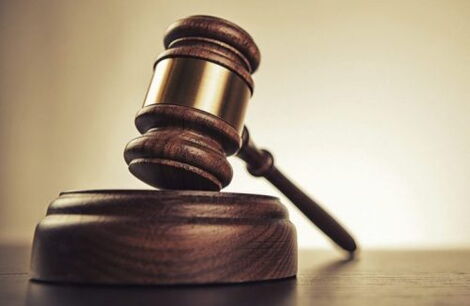 File image of a court gavel
Related