Award-winning Kenyan Film to Make History on Netflix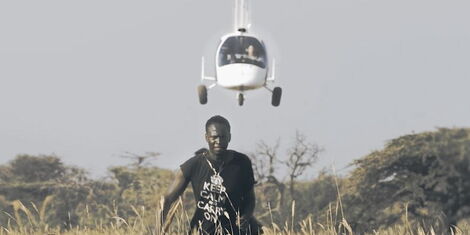 The film 'Poacher' is set to make history as the first Kenyan movie to air on Netflix, the world's on-demand video streaming service
The movie which addresses issues on illegal ivory trade is set to premiere on the global streaming service on September 30.
The Kenyan/British short film was directed by Tom Whitworth and tells the story of a desperate farmer who runs into trouble after stealing a stash of blood ivory from a gang of international terrorists.
It won the award for Best Short Film at the 8th Kalasha TV & Film Awards held in Nairobi on November 24, 2018, and bagged nominations for the Best Director, Best Director of Photography, Best Supporting Actor in a Film and Best Actor in a Film.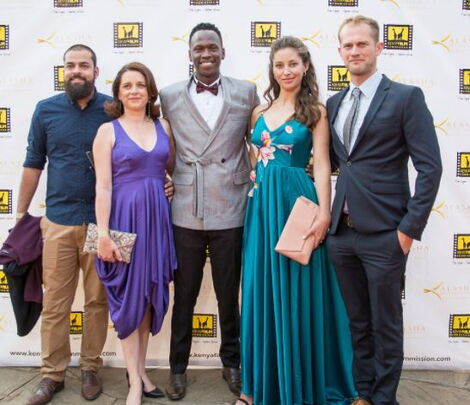 The cast and producers fo the movie Poacher at Kalasha Awards held in Nairobi in 2018.
TWITTER
It has already been screened in a number of festivals including the Short To The Point (STTP) Festival and the 2018 Moscow Shorts International Short Film Festival in Russia.
Filming took place in over six days in Kenya's Tsavo West National Park with a cast and crew of over 30 people.
Ivory trade, which is the film's premise, is fuelling catastrophic declines in the elephant and rhino populations in Kenya, Tanzania and throughout Africa.
According to a UN report, weak governance and corruption have exacerbated the poaching crisis.
At the same time, poverty has helped organized criminal elements recruit, bribe, and threaten locals, underpaid police, military personnel, and wildlife rangers to participate in wildlife crime.
"Illegal trade in wildlife harms sustainable development in Africa. Together we can reverse the trend and protect our wildlife," Director of UN Environment's Regional Office for Africa, Juliette Biao says.
In the film industry, the biggest benefit of having a movie released on Netflix is the simultaneous access to over 130 million subscribers around the world.
"A good film for example, Bird Box, went viral and became a worldwide phenomenon. Furthermore, Netflix's algorithm should recommend certain movies to the subscribers' accounts most likely to appreciate them," George G. Q. Quitoriano who is a Scholar of popular culture explains.
At the end of 2019, Netflix had $14.7 billion (Ksh1.4 trillion) worth of licensed content on its books and $9.8 billion (Ksh980 billion) worth of content that it produced itself.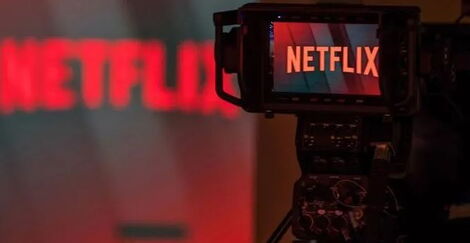 The Netflix
Related