Babu Owino's naughty response after he was told he looks like Lillian Muli's baby
He left fans in stitches with the response.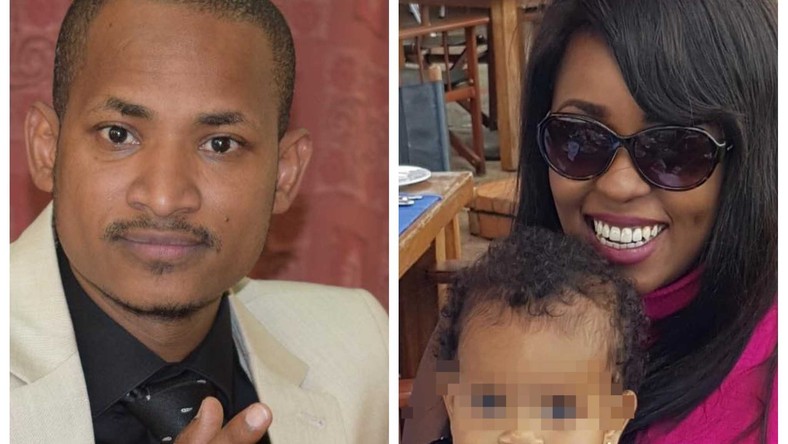 Babu Owino had a rather cheeky response after a fan noted that he bears an uncanny resemblance to a child Lillian Muli was spotted with recently.
Some claimed that the child belongs to Lillian but the child actually belongs to Lillian's close friend Cess P.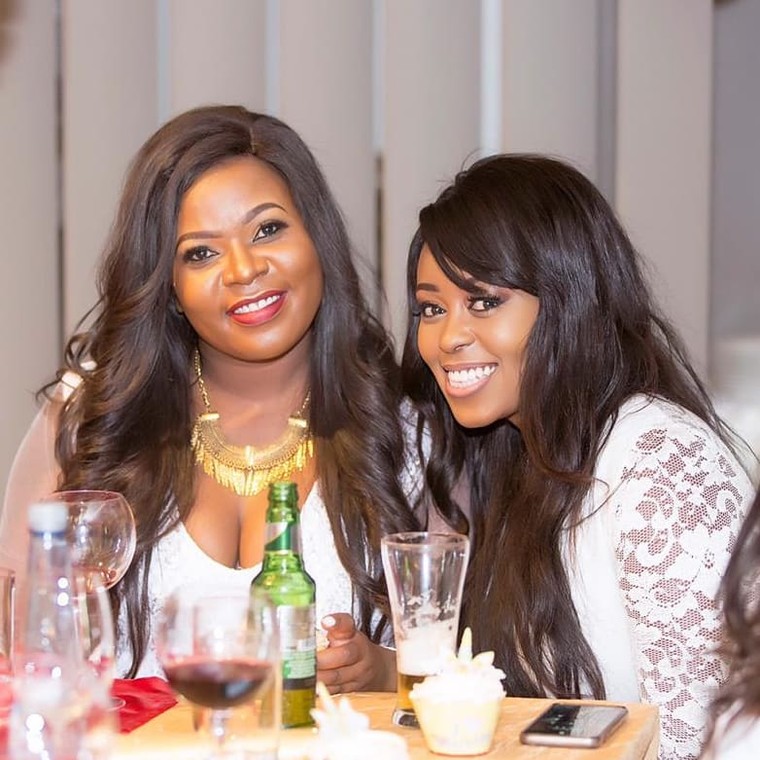 Lillian with her friend Cess (Instagram)
Lillian had shared a photo of the child when someone told Babu that he looks like Lillian Muli's kid.
"Alafu umemwona yule mtoi wa Lillian Muli .mazee anakufanana vibaya sana ama kuna vile," mose_ooro commented and Babu decided to get cheeky with the answer "Maybe the mum was calling my name during sex."

Babu's comment (Instagram)
Private Life
While Lillian has flaunted her firstborn son and her friend's baby on social media she has kept her second born son away from social media.
She recently shared first photos of her son with Shabana FC boss Jared Nevaton but kept his face hidden from the curious eyes.
"I'm so in Love with you," she captioned one of the photos and in another, she added "Hanging out with peanut."