Betty Bayo Reveals Pastor Kanyari's Admirable Side [PHOTOS]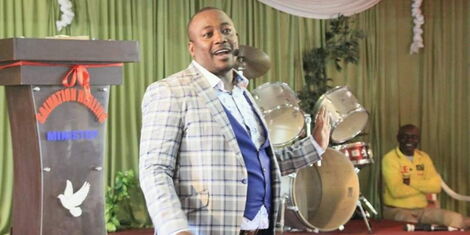 Victor Kanyari first hit the headlines in 2014 when he was exposed in an investigative feature by KTN for scamming congregants at his church and elaborately staging an array of 'miracles'.
Thanks to Kanyari, Ksh310 became a part of Kenyan parlance as Ksh310 was the amount he asked church members to contribute as a 'seed' that would see their problems solved.
The publicised exposé and the drama that followed led to Kanyari's divorce with his ex-wife, popular gospel singer Betty Bayo,
On Sunday, June 21, however, Bayo heaped praise on Kanyari for Father's Day, revealing a side of Kanyari that few would have known.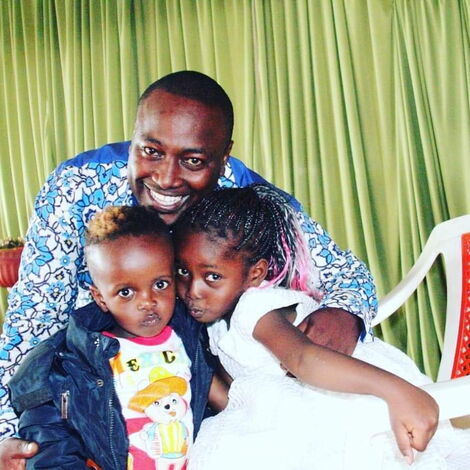 A beaming Pastor Victor Kanyari poses with his children
In a long post, she disclosed that Kanyari was a great father to their children despite the split, and had made co-parenting a walk in the park for her.
Noting that it had been 4 years since they split, Bayo revealed that she and her children still prayed for Kanyari every day.
Bayo disclosed that Kanyari would even call her whenever he saw reports of people in relationships abusing and killing each other, strongly condemning it.
"Unlike many men, you have never stalked me or made my life miserable just because we parted ways. You have made co-parenting so easy and fun.
"You are the least of my worries, every time you watch couples killing each other on TV because of separation you do call and condemn the action.
"One thing I promised you I will never teach my kids to disrespect you. I make sure they pray for you every day for God to keep you safe. They better have [the] Ksh310 guy as a father than none," she wrote.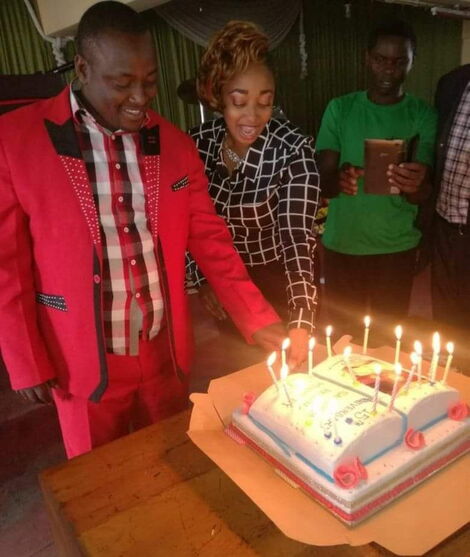 Pastor Victor Kanyari pictured cutting a cake during a ceremony at his church
As a gesture of appreciation, Bayo offered to perform for free at Kanyari's wedding ceremony.
"The greatest gift I can offer on this Father's Day is to sing for free on your wedding day," she wrote.
Her post sparked several surprised responses from Kenyans who had only associated Kanyari with the scandal and his flashy lifestyle.
After the scandal, Kanyari had expressed his intention to run for a parliamentary seat in Embakasi, Nairobi on a Jubilee ticket in 2017 but eventually opted out of the race.
He continues to work as a pastor, and regularly shares photos of himself preaching to a congregation at his Salvation and Healing Ministries.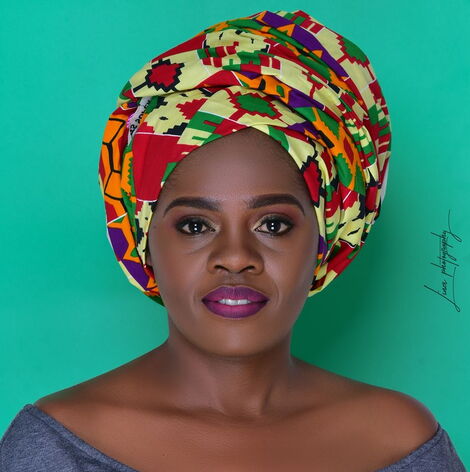 File image of Betty Bayo
Related