Blunder That Forced CS Kagwe to Demote Kemri Boss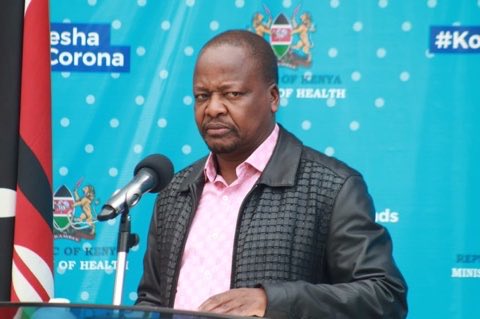 Health Cabinet Secretary Mutahi Kagwe speaking during a presser outside Kenyatta National Hospital, April 2020.
A director at the Kenya Medical Research Institute (Kemri) was reportedly demoted following Health CS Mutahi Kagwe's orders.
According to a report by the Sunday Nation on Sunday, April 26, Dr Joel Lutomiah, who headed the institution's Centre for Virus Research, was asked to revert to his role as a research scientist on Friday, April 17.
Quoting a confidential dismissal letter, the publication noted that the former director had been accused by the CS of failing to provide Covid-19 data in time for his daily briefing.
"This is further to our meeting with the Cabinet Secretary on the matter relating to your conduct. You, this morning, delayed the release of Covid-19 laboratory results of last evening contrary to an earlier agreement with the Ministry of Health that you release them before 8 a.m.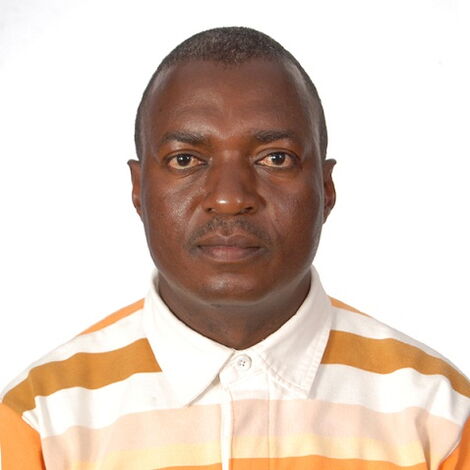 Dr Joel Lutomiah, who served as the Director for Center for Virus Research at Kemri.
"You, therefore, have failed in your duty to honour a matter that is of national importance," read the letter in part.
"I hereby relieve you of your duties as the director, Center for Virus with immediate effect. You will handover to Dr Samson Konongoi who will act until a substantive holder is appointed.
"Meanwhile, revert to your previous position as a research scientist," added the letter.
Quoting sources from the ministry, however, the publication indicated that Lutomiah was not fired but he resigned citing the sensitivity of the pandemic.
Our attempt to reach the health CS for comment was not successful as he did not answer our calls and text messages.
His colleagues from Kemri, who also sought anonymity, also told the Sunday Nation that the director had been dismissed largely because he championed for the rights of the institution's workers in regards to protective gear.
"We only received white gumboots from the Kenya Medical Supplies Agency (KEMSA) as personal protective gear last month.
"He (Lutomiah) demanded answers and even threatened to stop the tests if we were not given the protective equipment. This is why he has been removed from the position," stated a source.
They further noted that the test results that led to his firing were not late as the CS went off-script to hold his briefing at the airport earlier than the scheduled 3 p.m.
They claimed that it was the role of officers from the ministry to inform Kemri that the CS was planning to hold the conference early especially since he had proceeded to the airport for other errands.
"We demand to be given reasons for the dismissal of our team leader who has worked with us all this time. The mistake, if there was any, was not his own making. Why is the government interfering with the running of Kemri?" questioned another.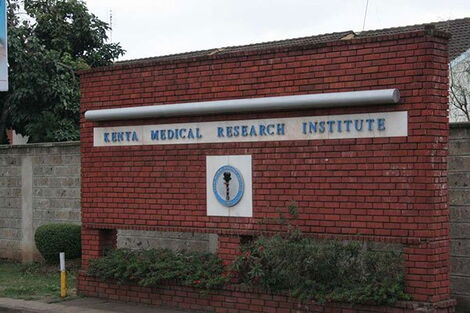 Kenya Medical Research Institute (Kemri) located in Nairobi.