Caroline Mutoko Opens Up on Her Struggles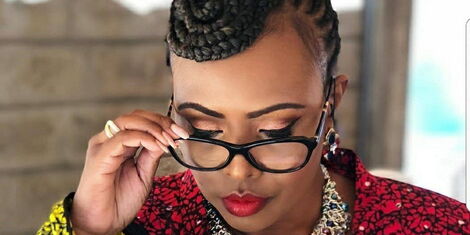 TWITTER
Former Kiss 100 presenter Caroline Mutuko on Sunday, September 13, opened up on her struggles with confidence during her teenage years.
Mutoko penned a letter to her 16-year-old self as she wished she knew a number of things back then and hoped her words would inspire the younger generation.
Despite oozing with confidence today, the renowned radio presenter detailed on how she struggled with confidence as she had an introverted personality.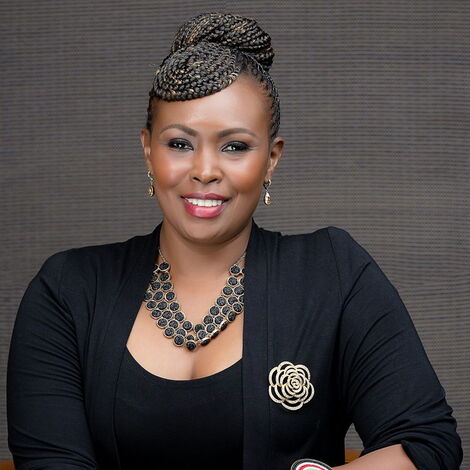 A file image of media personality Caroline Mutoko
FACEBOOK
"The introvert that you are will find rhythm and life in a world that constantly "on" – on radio, on-screen and in magazines.
"Stop shaking your head. I know you don't feel like you have the confidence to do any of these things right now but you will and you will excel at it," she explained.
Mutoko had to start from the bottom on her rise to being a radio queen, as her first job was that of a messenger when she was 17, had a short stint as a waitress, and later returned to being a messenger.
She recounted how her mother was tough on her during her teenage days, and would never allow her to apply nail polish or adopt certain hairstyles.
Mutoko noted that the challenges that she endured while growing up helped shape her to become the person she is today, and even fueled her determination in life.
The former Capital FM presenter also opened up on being uncomfortable with her body, until later when she learned to appreciate herself.
"Let's deal with the reason you still will not dress in the changing room at swimming practice and still run to the toilet. You have neither the curves nor the bust your classmates have and worse still, the little show of bust you have is false advertising. Imagine if they found out you stuffed your bra?
"Trust me when I say your body will fill out beautifully, and your bust will hold its own way into your 40s. You are a late bloomer in many ways and in many things and this in itself is your "superpower". You have staying power. Stay the course, stay true to you," she noted.
The journals Mutoko wrote when she was young also helped her keep close secrets to herself, as she learned not to share close personal details with others.
File image of the Kiss FM logo
Related