Caroline Mutoko's Attack on Men After Papa Shirandula's Death Goes Viral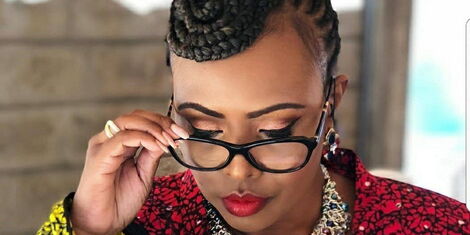 Media personality Caroline Mutoko on Sunday, July 19, lectured men on the need to wash hands, eat fruits and go to hospital for a check-up when unwell.
Mutoko, who posted a video on her social media pages, alleged that more men were getting infected by COVID-19 for not following the said instructions.
"I am telling you what to do because the very idea that the virus can come after you, all the man that you are, is impossible until the virus does come for you.
"You hate water, someone has to beg you to wash your hands and this is pre-covid, a shower, oh that's news and especially now that it is cold because you are pre-disposed, mentally and habitually, to shy away from hygiene, corona is coming for you and in a big way," Mutoko stated.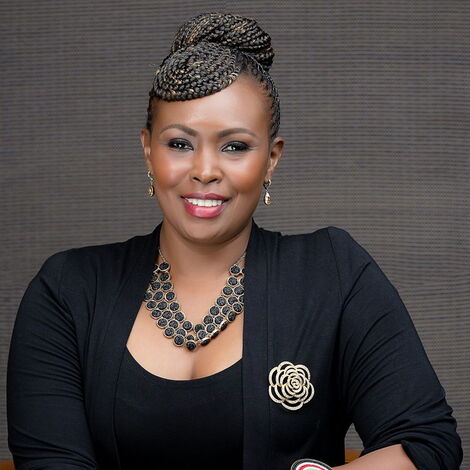 A file image of media personality Caroline Mutoko
FACEBOOK
She added that most men were not fond of eating fruits and were too stubborn to visit the doctor once they fall ill.
"You cannot be told, you have been unwell for a full day or two days, let's go to a hospital right now. You say, don't take me to hospital, I could die there, what happened to Papa?" she posed.
Her video has since gone viral with the media personality trending on Twitter for the better part on Tuesday morning.
Men have mostly dominated the Covid-19 numbers since the first case was reported on March 13.
In a previous press briefing, Health CS Mutahi Kagwe urged men to emulate women by being more careful and consistent in their approach to the COVID-19 pandemic.
"Women essentially are exhibiting a more careful and consistent approach to this disease than men. we as men must adopt the same attitude," Kagwe stated.
Some of the studies that have been conducted show that women have a more robust immune response which helps them fight diseases.
Watch the video below;
Related