Cheapest Places to Rent in Nairobi's Leafy Suburbs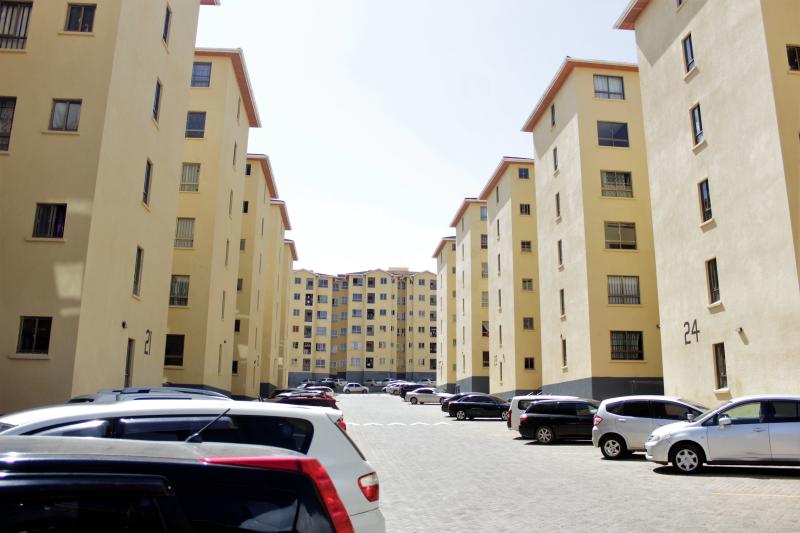 A report released by Hass House Price Index on Thursday, May 7, 2020, revealed the change in rental prices in Nairobi and it's suburbs over the first quarter of 2020.
The report revealed that prices of rental apartments in some areas dropped, kept steady in others while it rose in a few.
It indicated that house prices slightly edged up by 0.9 per cent in the course of the quarter, owing to a mild performance from single-family residences and semi-detached markets which recorded a 1.3 per cent and a 0.9 per cent growth respectively.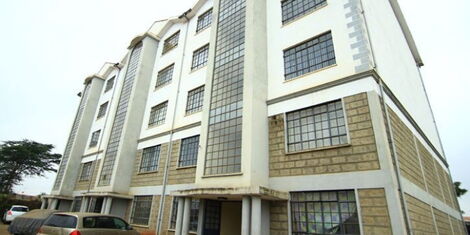 A two-bedroom apartment for sale at Zahara Apartments, Ngong Road Nairobi
FILE
As a result, the Hass report indicated that it was cheaper to rent houses in Kiambu, Kitengela and Mlolongo. Rental prices in Syokimau, Athi River, Ruaka and Ongata Rongai, remained steady as rent increased in areas such as Ngong.
Apartment rental prices in Kileleshwa, Lang'ata, Riverside, Westlands and Upperhill dropped over the quarter.
Head of Development, Consulting and Research Sakina Hassanali stated that the current quarter did not fully capture the effects of the Covid-19 pandemic, which impacted the country starting March 13, 2020.
Apartment prices recorded a slight decline of 0.4 per cent over the quarter continuing a period of price stagnation, bringing the total annual decline to 2.0 per cent from December 2019.
Conversely, rent prices rose by 1.6 per cent with apartments posting the strongest growth at 2.9 per cent showing recovery after falls in mid-2019. This led to the rise of rental yields in the category to 7.19 per cent by end of March 2020, compared to rental yields of 6.76 per cent recorded in the first quarter of 2019.
Hassanali, however, stated that rental prices will fall further due to the decline in income during the Covid-19 period.
"It is important to note that Kenya recorded the first case of Covid-19 towards the end of the quarter and therefore the real effects of the pandemic will begin to emerge from the second quarter. Globally, the pandemic has caused markets, across all asset classes, to perform poorly but the extent of this effect on our local market will depend on how we manage the Covid-19 pandemic," Hassanali stated.
"As more companies scale down operations and send Kenyans home due to the ongoing pandemic there will be pressure on landlords to give waivers or discounts until the economic situation returns to normalcy and this will be reflected in prices," she added.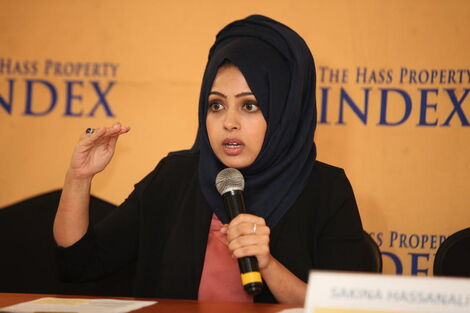 File photo of Hass Consult Head Of Development Consulting & Research Sakina Hassanali.
THE STANDARD