Court of Appeal Fails to Invalidate Petition Against Gatundu North MP Wanjiku Kibe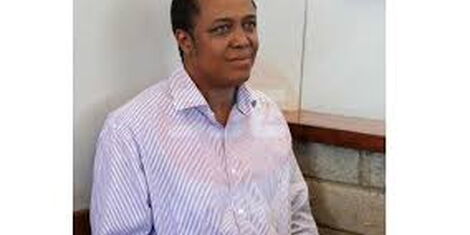 The Court of Appeal on Friday June 19, rescinded a decision by the High Court to dismiss a petition against the election of Gatundu North MP Wanjiku Kibe, as reported by the Daily Nation.
The three-judge bench sent the matter back to the High Court for fresh hearing and determination within six months.
This, after the appellate court, faulted the High Court ruling for not conclusively determining the constitutional question raised by the petitioner.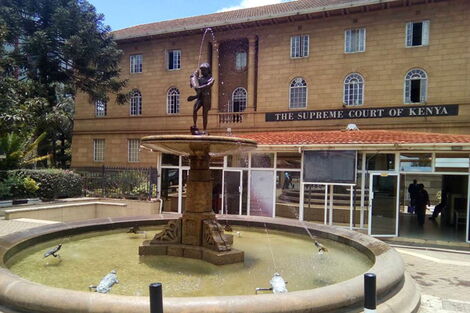 A picture of the Supreme Court of Kenya.
"The appellant has raised a new question for interpretation under article 105 (1) (B) of the Constitution that has not been determined by any competent court. We find that the trial court erred in equating the contest herein as being based on the validity of the election of Ms. Kibe," stated the judges.
While issuing the ruling, Justices Asike Makhandia, Fatuma Sichale and Jamilla Mohammed also ruled that the petition was similar to another one where Mr. Waibara was disputing the validity of Ms. Kibe's election adding that the question had not been determined on merits by the trial court.
This means the presiding judge made a mistake to dismiss the petition under the doctrine of res judicata, which prevents litigation of an issue that has already been determined.
"To dismiss the issue for want of jurisdiction does not have the effect of making the issue fully determined on merits. It follows therefore that the issue on the qualification of Ms Kibe to contest is yet to be determined," ruled the judges.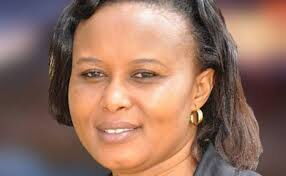 Gatundu North MP Wanjiku Kibe
Former MP Kung'u Waibara, in his petition questioned whether Kibe was qualified to vie for the parliamentary seat since at the time of the polls she had not resigned as a nominated Member of Kiambu County Assembly.
While quoting article Article 99 (2) (D), Waibara noted that a person stands disqualified if at the date of the election such a person was an MCA.
Article 99 (2) (D) says a person is disqualified from being elected a Member of Parliament if the person is a member of a county assembly. Sub-section (A) bars a state officer or other public officers from being elected for a parliamentary seat.
Kibe won the Gatundu North parliamentary seat after garnering 39,447 votes against Waibara's 9,390 votes
Related