Court Slashes Fee for Private School Charging Ksh1M Per Year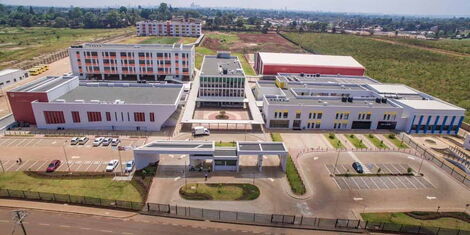 Parents of Sabis International School located in Runda can finally have a sigh of relief after the High Court slashed the institution's fee on Thursday, July 30.
A report by Daily Nation indicated that the court had ordered the school's management to reduce its fee by 20 per cent waiting for schools to re-open in January 2021.
Parents of the institution had moved to court seeking to have the school barred from charging full fees while students were home during the Covid-19 period.
They argued that the move was illegal and breached consumer rights of Kenya.
The Milimani Law Courts in Nairobi as pictured on November 18, 2019.
"The same rate of fees and charges of 100 percent that the (Sabis) school is demanding when the school is in session, amounts to a contravention of consumer rights between the schools and parents, violates article 46 of the Constitution, is unfair…and unlawful," read the petition in part.
A glance at the school's fees structure showed that students at Sabis part with between Ksh 618,000 and Ksh1,107,250 depending on each grade, from KG1 to Grade 12.
For Grade 12, whose fee stands at Ksh1.1 million, the amount is payable in three installments of Ksh 369,083 each.
Students from Grade 8 to Grade 12 pay Ksh1 million in school fees each.
This development follows the May 2020 court ruling that saw Brookhouse Schools slash its school fees for Term 3 by 50% after parents sued it over tuition fees for online lessons.
Brookhouse management stated that it had adhered to the court ruling directing them to offer the 50% offset.
The institution scrapped transport charges for the period as well as discounts on tuition fees.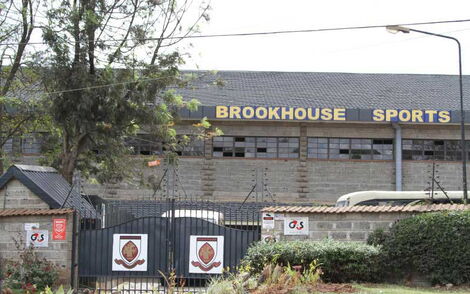 The Brookhouse Schools, Nairobi
Related