Deaths Reported as Kenyan Airliner Crashes in Somalia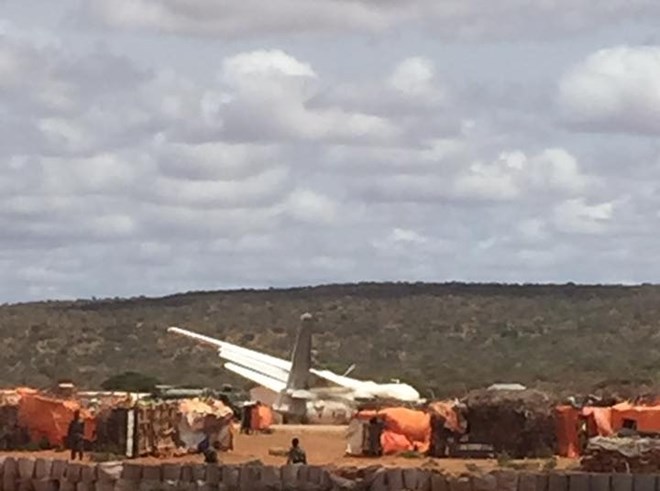 A plane operated by Kenyan-based airline African Express, crashed near Bardale Town in Somalia on the evening of Monday, May 4, leaving all six people on board dead.
According to reports by two Somalia publications, plane was ferrying medical equipment to Bardale town in Bay region and had two Kenyan pilots and two Somali nationals with the other two nationalities yet to be determined by the time of going to press.
Speaking to VOA Somalia, Southwestern Minister for Transport Hassan Hussein Mohamed revealed that two of the deaths were Somalis.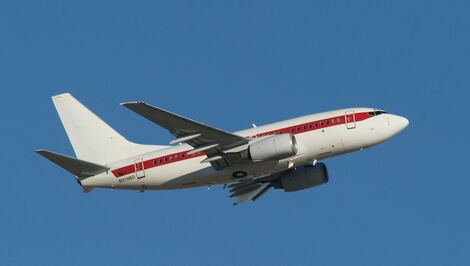 An aeroplane mid-air
The ill-fated plane had left the capital, Mogadishu on its way to Baidoa then crossed into Bardale town before it crashed.
The Somali-owned Kenyan airline was on its way to deliver medical equipment and other supplies, including a satellite carrier with the cause of the crash yet to be established.
Unconfirmed reports indicate that the cargo plane may have been shot down by a rocket-propelled grenade.
Related