Elderly Citizens Starving After Missing Govt Stipend [VIDEO]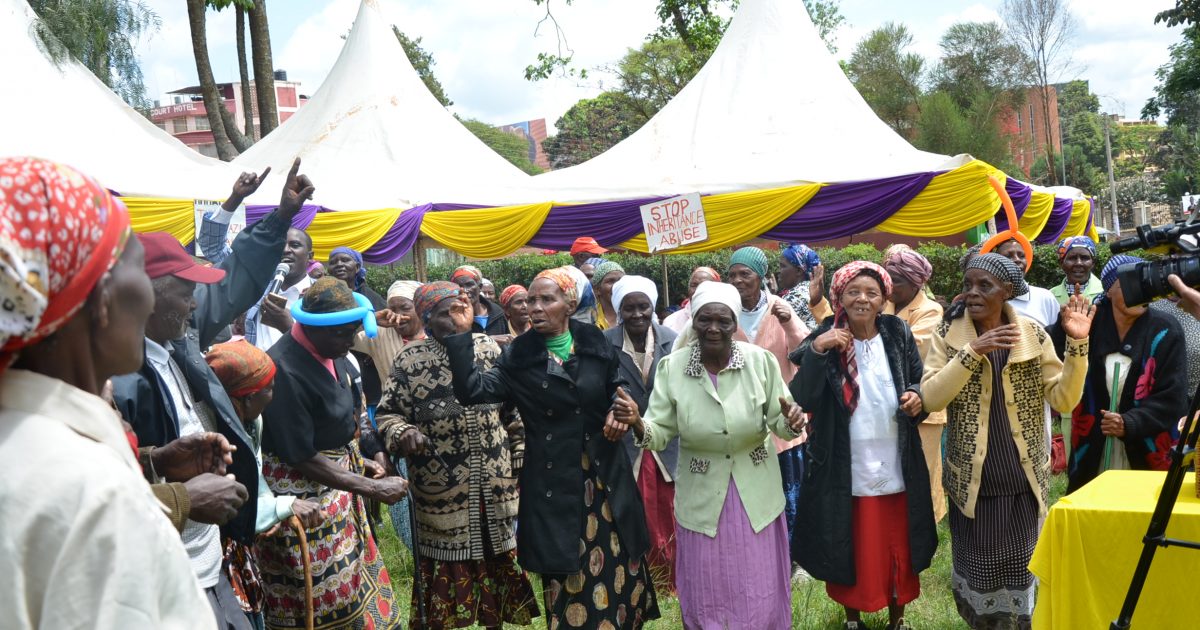 A section of the elderly population from Nyahururu lamented over missing out on government's monthly stipend, leaving them starving.
The government this week began disbursing Ksh8.5 billion under the "Inua Jamii" program promised to the elderly by President Uhuru Kenyatta.
The process started in Narok, Nyahururu and Kiambu where some of the elders complained of missing from the list of beneficiaries of the stipend.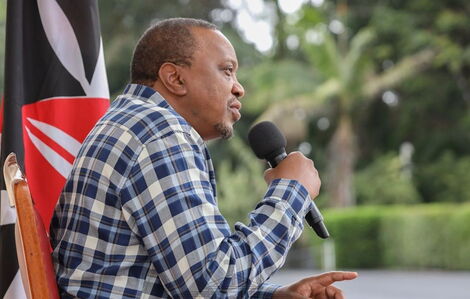 President Uhuru Kenyatta Speaking during his radio interview at State House Nairobi on April 7, 2020.
Some of the elders from Nyahururu on Tuesday, April 21 complained about starving and wanted a new system to be adopted in sending the money.
"We want the money to be sent via phone because we are suffering. We came here (bank) early and until now we have not been attended to, we haven't eaten and we will go back without the money," one of the citizens lamented.
John Njoroge, who went to a bank in Nyahururu, complained about the machines, "The machine that are supposed to pay people are not working."
"I was supposed to come here and get the money but it's not there, I don't know what to do, we have a lot of problems," he told a correspondent.
One of the bank attendants explained why some of the elders did not receive the money, "This program is under four banks, there are some who have their payment points in other banks.
"When they found out the money had been released and they found us paying, they came and joined the queue and later on is when we checked the account and found out they do not have accounts here and we advised them to check with their respective banks," he informed.
Esther Njeri complained about having to travel to two locations because she first went to Marina then Nyahururu where she was then told she would get a text to confirm the disbursment.
She stated that she did not receive the text and had not eaten anything. Njeri did not have fare back home and was worried about the curfew catching up with her.
Related