Ex-K24 Chief Editor Baffled by Reports of Joining Citizen TV
Former K24 TV Editor in Chief Peter Opondo has refuted claims that he is headed to his former employer Royal Media Services.
Kenyans.co.ke reached out to the experienced journalist after the story was published by a leading news website.
In his farewell message to colleagues at his former workstation, he hinted at making a comeback, which fuelled the rumours.
However, he clarified that the rumours were unsubstantiated.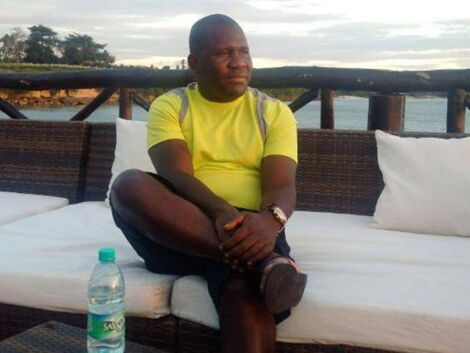 Ex-K24 TV Editor in Cheif Peter Opondo
"Those are stories created by some idle people in self-isolation with frenzied minds and itchy fingers," he stated.
" I am on a much-needed break as I recalibrate and you can take that to the bank as a guarantee for a loan," Opondo added.
Before joining Mediamax in 2018, Opondo worked at Royal Media Services as a consultant.
He oversaw the editorial functions of the group, managing the radio, TV and digital teams to deliver quality, in-depth and cutting edge editorial content for the multimedia platforms.
He guided the teams in conceiving and executing story ideas, enforcing editorial quality control as well as adherence to the group editorial policy, supervising managing editors and other editorial line managers.
Outside of the newsroom, he was also part of the senior management team.
Reports about the return of the former Mediamax editor in chief to RMS had sparked mixed feelings of nostalgia and worry about a reshuffle.
"Now, according to insiders, he (Opondo) returns to clean house for a media house teaming with star talent. RMS has been feeling the financial pains of maintaining a star-studded team, which blows millions of shillings every month in salaries and allowances," the false report claimed.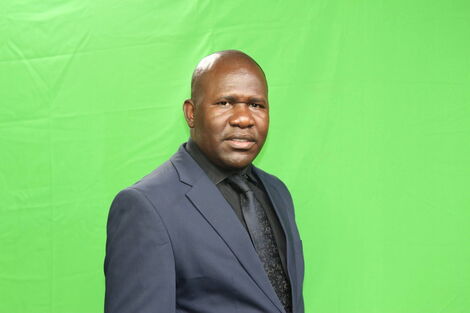 File image of veteran journalist Peter Opondo
Related