Ex-MP's Daughters Plead Guilty to Fake Ksh3M Land Deal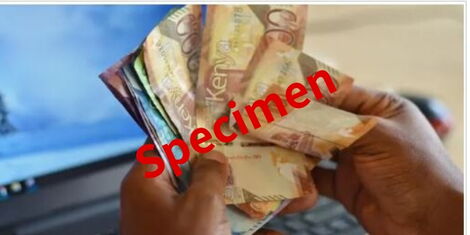 Two daughters of the late Nyeri MP Nderitu Githua on Monday, November 16, appeared in court over a Ksh3 Million fake land deal.
The two, Judy Githua, and Diana Githua pleaded guilty to charges of obtaining money by false pretense before Nyeri Chief Magistrate Wendy Kagendo.
Court documents showed that they had received Ksh1.1 million as initial payment from the complainant for land within Nyeri Town, land that they had already sold to another buyer.
The sisters had sold the land measuring 0.416 hectares to another buyer who had offered Ksh2.3 million, before getting the offer of Ksh3 Million from the second buyer.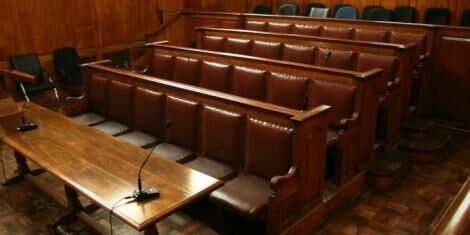 Inside the precincts of a Kenyan court
"We initially had another buyer who had shown interest in buying our land at Ksh2.3 million. However, we stumbled on Kibira who offered a much higher price," they told the court.
They added that they tried to refund the first buyer and reverse the transaction, but he rejected and that is when the deal backfired.
The sisters added that it was not their intention to defraud the second buyer citing the Covid-19 pandemic as a reason why they were unable to pay back the deposit issued by the second buyer.
"Had it not been for Covid-19, we would have paid the money we owe to the complainant. We never intended to steal or fraudulently obtain the same," they added.
On his part, the complainant told the court that the suspects had been dodging him since he paid them the money in December 2018.
The two promised to deposit the money by November 20, 2020.
Land buyers in Kenya have been asked to exercise due diligence and conduct proper search at the lands offices before engaging in any transactions that have the potential of leading buyers into losses.
As a potential land buyer, the first step is to carry out a search for the parcel at the Ministry of Lands to confirm who the real owners are or if the title has any caveat on it.
The next thing one should do is search with the local authorities to check whether the parcel has any unpaid land rates.
You can also engage the services of a lawyer to verify the legality of the land on sale.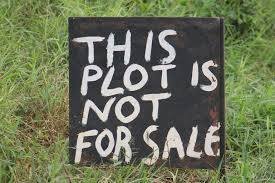 A sign post showing that the land is not for sale
Related