EXCLUSIVE: K24 Bosses Resign as Drama Intensifies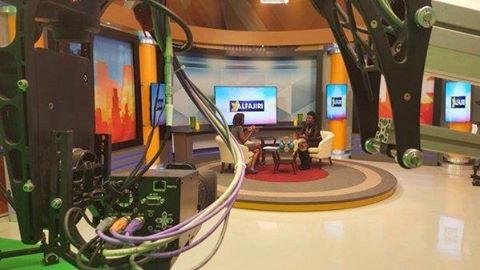 Two senior executives at Mediamax Network Limited, the company that owns K24 TV, the People Daily newspaper and Milele FM among others have tendered their resignations as the drama occasioned by an unprecedented 50% pay cut over Covid-19 takes a new twist.
Several sources at the broadcaster confirmed to tmz.co.ke on Monday, May 11 that Head of TV and Digital, Peter Opondo, and Head of Commercial, Caroline Mwangi had served their notices, with Opondo expected to leave the Kijabe Street-based broadcaster next month, for the second time after another stint that ended in 2015.
The resignation comes against the backdrop of wrangles at the organisation pitting employees against acting Chief Executive Officer (CEO) Ken Ngaruiya, over a proposed 50% salary cut for workers to keep the company afloat during Covid-19.
A highly-placed source at the media house who spoke to tmz.co.ke on condition of anonymity on Monday, May 11, revealed that the highly-publicised drama and management squabbles had played a big role in Opondo's exit.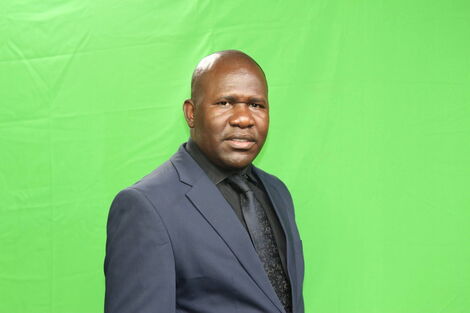 File image of veteran journalist Peter Opondo
TWITTER
"Yes, I can confirm that Opondo resigned but he is currently serving his notice until the end of the month. Caroline has also resigned.
"I can't say that this is exactly why but from my conversations I can tell you the whole drama over the pay-cuts issue played a key role in Opondo making the decision to resign," he asserted.
The fight between journalists and Ngaruiya had made headlines in April, with employees going on a go-slow at one point after they were presented with consent letters to sign for the pay cuts to be effected.
President Uhuru Kenyatta even drove himself to a board meeting at the company's DSM Place headquarters on Nairobi's Kijabe Street on April 25, although resolutions of the meeting held to resolve the situation remain unclear.
Revolving Door
The exit of Opondo and Mwangi has, however, raised eyebrows due to the high turnover of senior executives at the media house in recent years.
The revolving door at the media house has seen several high-profile exits, with virtually all departments now led by individuals who joined the company after 2018.
Ngaruiya, formerly the Chief Operating Officer (COO) at Mediamax, was appointed CEO in 2019 following the resignation of Ian Fernandes who spent half a decade at the helm of the organisation.
While reports indicated that Fernandes left to pursue personal interests, rumours persisted in media circles that he had expressed discontent over aspects of the media house's operations. He was said to have thrown in the towel after working to turn around the company since joining from Nation Media Group (NMG) in 2014.
Head of Human Resources (HR) and Administration, Maureen Wandera, also joined Mediamax in 2018. She oversaw tough decisions including the laying off of 160 employees in October 2019, among them 10 television editors.
With some of those who were laid off having been poached from other stations including Citizen TV, K24 found itself struggling with the unwanted tag of 'career killer'.
Veteran journalist Peter Opondo, on the other hand, joined Mediamax for a second time in April 2018 as Group Executive Director, having previously left the company in 2015 when he was Group Managing Editor.
He was tasked with making crucial decisions on the organization's editorial direction, and as Head of TV and Digital, he was responsible for Mediamax's most recognizable asset, K24.
Eric Obino, the Head of People Daily, also joined Mediamax in 2018 with the newspaper undergoing various changes including scrapping of the Sunday edition and reduction of pages from 48 to 32.
Head of Radio, Sinaloi Dajom, also joined Mediamax in 2018 replacing Joyce Gituro who reportedly resigned in a huff in what was reported to be a falling out with the acting CEO.
Despite reportedly growing the revenues of stations including Milele FM after her arrival from Royal Media Services (RMS), it was reported that Gituro had fallen out with Ngaruiya, claiming frustration and interference.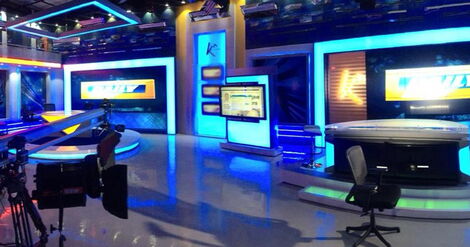 A news set at K24 studios in Nairobi
K24 DIGITAL