Family Kicks Out Sibling Despite Donating Kidney to Save Brother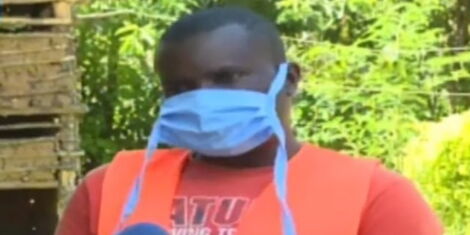 A family in Kakamega is planning to kick out their youngest brother in a land inheritance battle despite him donating a kidney to save the life of an elder brother.
Reports from KTN News on Thursday, May 14, indicated that he Shikuku family is tussling over a piece of land after the elder brother gifted their youngest sibling, following a kidney donation but the other siblings now want a share of it.
Engineer Donny Shikuku, the former Managing Director of Mumias Sugar who is the elder brother in the family, pleaded with his brothers for a kidney donation after everyone turned against him.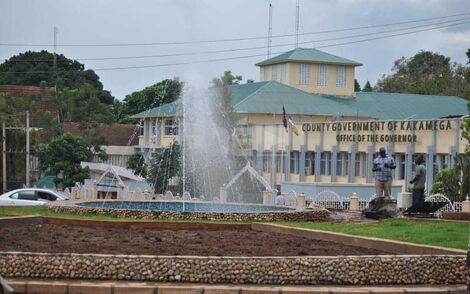 The County Government of Kakamega
Allan, the last born son, had a heavy heart after watching his brother battle diabetes for a long time which left him in a dire state.
"When he saw me he started crying, he asked me if I was willing to help him live," narrated Allan after Donny came calling for help.
Allan didn't have much time to ponder on the decision, with the clock ticking fast for his brother who needed the transplant immediately.
"I had some shivers I had never experienced before in my life," the last born noted when he finally agreed to help his elder brother.
In 2005 Allan received news that he was a perfect match, with the transplant taking place at Nairobi Hospital and turned out to be successful.
Donny later gifted his brother 1.5 acres of land after saving his life with his selfless act and meeting him at his point of need.
Allan, however, suffered double tragedy as a few weeks later he was shown the door by his employer.
The company management cited that Allan was not physically fit for the job and he opted to stay at home after his elder brother assured him of his support after fully recovering from the transplant.
Donny survived with the kidney for the next 10 years until he passed on in 2016 when the disease recurred.
Allan noted that his elder brother appealed to the other siblings again to donate a kidney to keep him going but they all refused.
Allan had gone through the whole process of land transfer via the Land Control Board and legally had the plot registered under his name.
After 15 years the other brothers have ganged up against Allan and want a share of his land, claiming that he did not give Donny the right kidney.
Donny's widow refused to comment on the issue, noting that they would handle the kidney issue and inheritance wrangle as a family.
Allan's attempts to seek justice from the Kakamega Lands office have fallen on deaf ears.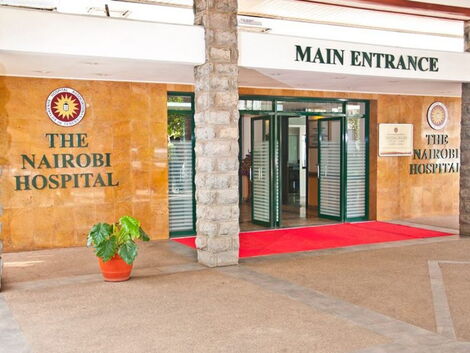 The main entrance of Nairobi Hospital's Argwings Kodhek Rd branch.
Related