Former Senator's Ex-Husband Collapses & Dies at City Home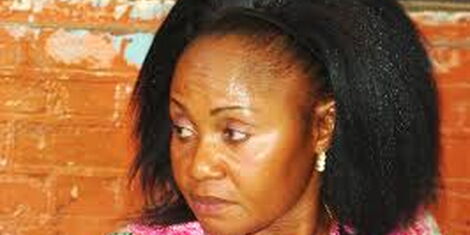 The family of former Jubilee Senator Emma Mbura is mourning the sudden death of her former husband Ray Lewa.
The former lawmaker told The Standard that Lewa collapsed and died after taking breakfast on Monday, August 10, while at his home in the Buxton area, Mombasa.
The politician further revealed that her former husband had died of a heart attack dispelling claims that he had succumbed to the Covid-19 virus.
"He collapsed and died in the living room," she stated.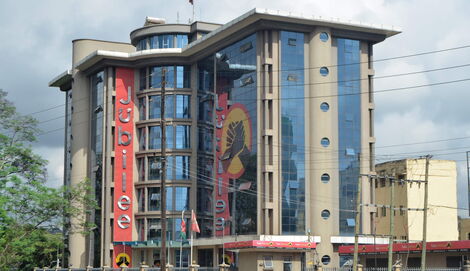 Jubilee party headquarters office in Pangani on Monday, September 11, 2019.
The two separated seven years ago but she confirmed that they had remained close to raise their children.
"We separated but we were in good terms because of our children. He was a loving and caring husband," she added.
Attempts by TMZ.co.ke to convey our condolences were not fruitful since her phone was not going through by the time of publishing.
The politician's life can be described as somewhat of a roller coaster since her nomination by Jubilee as a Senator in 2013 to her defection for Maendeleo Chap Chap party headed by Machakos Governor Alfred Mutua in 2017.
At the time, the politician claimed that coast Jubilee leaders were blocking her bid to vie for the Rabai parliamentary seat.
"They wanted a male candidate but I will defeat them," she stated in February and lost the race to Kamoti Mwamkale in August that year.
In 2016, the lawmaker had also been roped into a love affair scandal in which she was accused of allegedly having an extra-marital affair with Mombasa activist Kalinga Mgandi.
The revelations that were presented in court emerged after he allegedly sent an abusive clip accusing the politician of being a homewrecker.
He was charged with improper use of a licensed telecommunications gadget.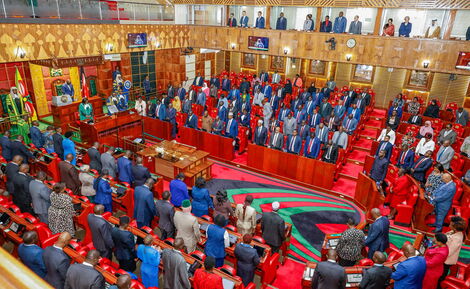 Protestors outside Parliament building demonstrating against police brutality on Tuesday 9 June 2020.
Related