Genius Behind Betty Kyallo's Successful Bran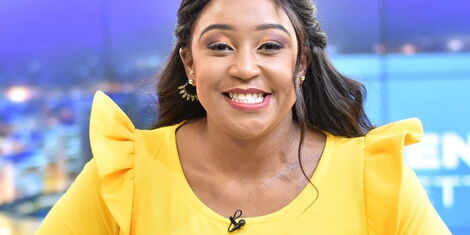 INSTAGRAM
Betty Kyallo was named the 5th most influential digital brand by the latest GeoPoll report released in August 2020.
The man behind her success is Kamarichi Mbarani who serves as her brand manager
Kamarichi was instrumental in her transition from TV to her online digital platforms having launched her Betty Kyallo Lately YouTube channel.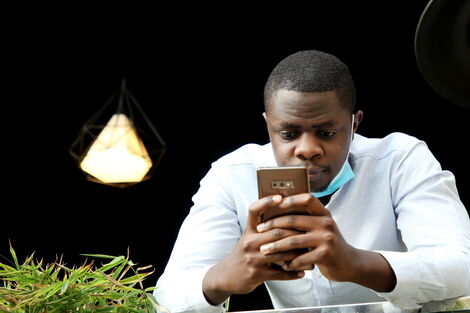 Betty Kyallo's brand manager Kamarichi Mbarani
FILE
He is the CEO of Medios Limited which is a digital marketing agency in Nairobi.
Kamarichi also helped YouTuber Maureen Waititu establish her digital brand and website.
Kamarichi was recently selected to be a panelist in a webinar about digital brands by Africa Digital Leadership Inc.
He stated that online influencers should be held accountable in case their personal lives interfere with a particular campaign.
"When it comes to your reputation as an influencer, in this line of business it is everything.
"They are supposed to behave and act in a certain way because they are not Twitter keyboard warriors, they have to watch what they say," he explained.
The digital revolution in Kenya has created a new media ecosystem that is independent of TV and Radio, which for a long time were the biggest source of entertainment.
The ecosystem has created careers that did not exist 10 years ago such as influencers, vloggers, digital brand managers, and digital strategists.
Digital strategist Dennis Itumbi describes his job as bringing new media into the space of communication.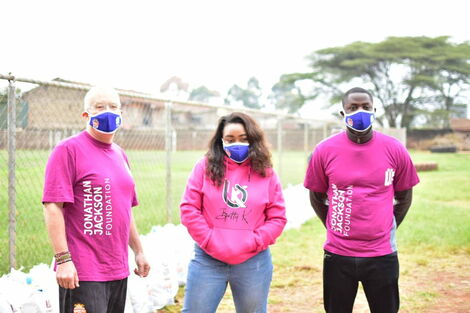 Betty Kyallo (centre) with her brand manager Kamarichi Mbarani
Related