Governor Sonko Explains Staff's 9-Month Salary Delay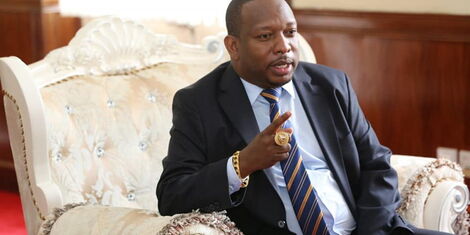 Workers employed under the Nairobi Beautification program on Friday, May 15, took to the streets to protest alleging that they had not been paid for nine months.
The workers complained that the lack of payment had caused them and their families immense suffering especially at a time when the country was grappling with the coronavirus pandemic.
They now want Governor Mike Sonko to take full responsibility for the delayed payment.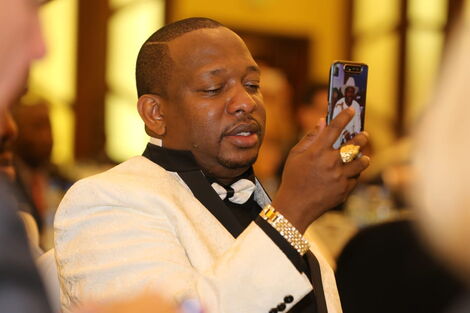 Nairobi Governor Mike Mbuvi Sonko
"The last time I received payment was August 2019," one of the workers complained.
"We hear the reason we have not been paid is that the governor needs to sign certain documents yet we see him donating foodstuff to people. I would urge him to pay us first before donating the food," a visibly angered worker stated.
On the other hand, some of the workers urged the president to intervene, stating that more youth should not be employed while those in employment were not being paid.
Speaking to TMZ.co.ke, the governor's communications director Jacob Elkana stated that the workers had not been paid following the disagreement on how Ksh15 billion county supplementary budget would be implemented.
"They will be paid once the bill is implemented," Elkana told our newsdesk.
Speaker Beatrice Elachi rejected Sonko's directive that a Bill allocating Ksh15 billion to the Nairobi Metropolitan Services (NMS) be amended.
Elachi vetoed Sonko's memorandum on the Supplementary Appropriations Bill 2020 and returned it to him for assent.
The governor rejected the draft bill and accused MCAs of allocating sent the Bill back to the House, asking that it be amended.
The Nairobi beautification program was launched by the governor in January 2018, with part of the plan being to plant flowers and grass along major roads and pavements in the CBD.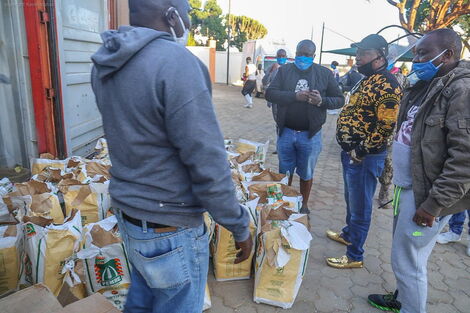 Nairobi Governor Mike Sonko (Black and gold imprinted top) supervising the distribution of essential items in Mua Hills, Machakos County, April 11, 2020.
Related