Govt Out of Money to Fight Coronavirus Pandemic – Treasury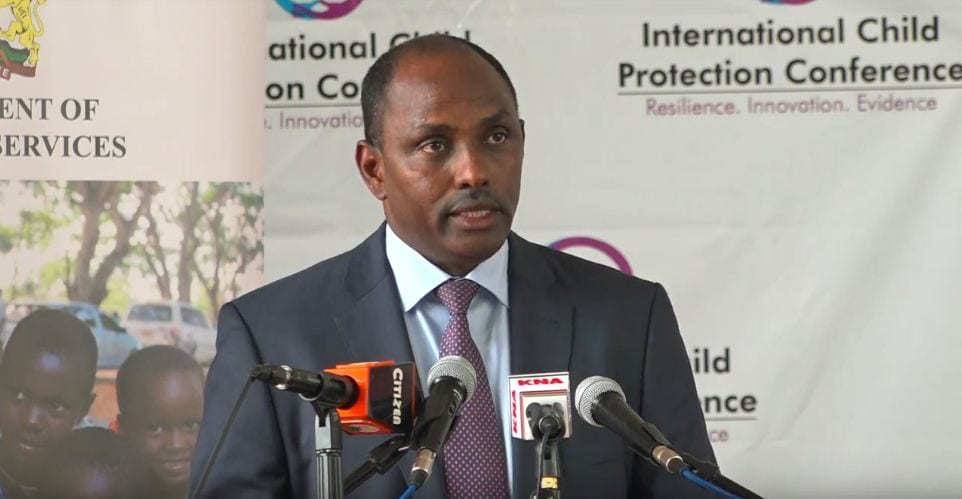 Cabinet Secretary for Treasury Ukur Yatani speaking during the Child Protection Conference in Nairobi on August 2, 2019.
The latest data from the National Treasury paints a bleak picture of Kenya's fiscal ability to handle the Covid-19 pandemic.
As of the end of February, the Government had Ksh2.8 billion in its accounts a virtually negligible figure given the scale of the pandemic.
A report by the Standard on Monday, March 23, conveyed that the Kenya Revenue Authority (KRA) had spent the larger part of collected taxes on recurrent expenditure such as the payment of salaries and debt servicing.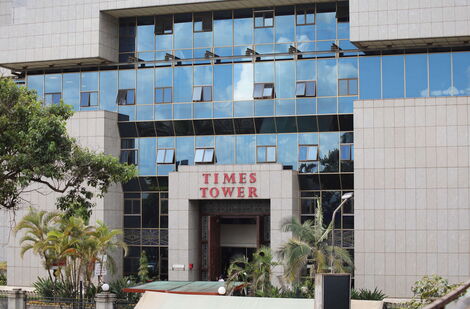 Times Towers in Nairobi which houses Kenya Revenue Authority's head office. Thursday, February 20, 2020
Treasury's Statement of Actual Revenues and Net Exchequer Issues detailed that almost the entirety of Ksh 1.615 trillion collected through taxes, loans, grants, fees, and fines had been utilized by February 28.
This amounted to Ksh 1.612 trillion which had been used to pay salaries, cater to travel expenses, hospitality costs, car maintenance and other administrative costs.
The dearth in funds has been used to qualify why only Ksh 1 billion was allocated to hire more health workers to improve Kenya's ability to handle the pandemic.
Treasury had committed to set aside Ksh 5 billion for contingency funds that would be utilized to address emergencies yet the Ksh 2.8 billion is nearly half that figure.
The current Ksh2.2 billion short may push the government to slash non-essential spending to free up more money to handle the virus.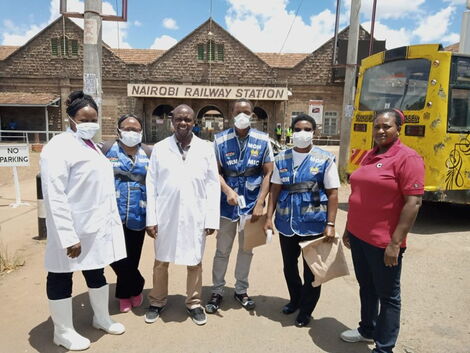 Ministry of Health officials preparing to randomly screen members of the public for COVID-19 symptoms at the Nairobi Railway Station, on Saturday, March 21, 2020.
FILE
The Ksh 2.8 billion meant to address the coronavirus pandemic is only 15% of the money that was lost in the controversial Arror and Kimwarer dam scandal.
It similarly pales in comparison to the 1 trillion lost to corruption each year per the Auditor General's 2019 report.
Kenya's efforts to fight the virus have however been bolstered by the World Bank's Ksh 6 billion funding that was to handle the needs arising from the Covid-19 pandemic.
The funds are to be utilized to strengthen the health systems in the country, improve disease surveillance as well as offer support for public health interventions.