How Gaming Communities Evolved Over The Years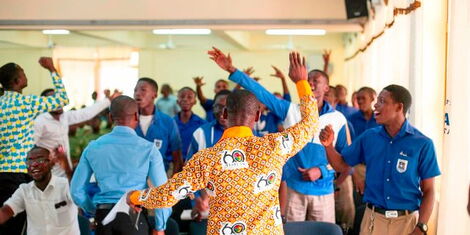 In my younger years, I would relish Sundays since that's the only day my parents allowed me to go to The Plaza which was an arcade where I enjoyed playing Mortal Kombat- every 10-year-old's favourite.
I would meet strangers who turned into competitors and then ultimately into friends; that's if our competitive natures didn't make us sore losers. While at The Plaza, nothing mattered apart from the games.
Everyone at that arcade shared the love for gaming no matter our ethnicity, class, age or colour. It was the second community I embraced outside our neighborhood and ethnicity.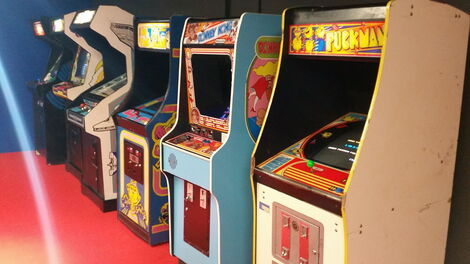 Gaming machines that were popular at arcades
FILE
Though they were my friends, I didn't know any more details about them other than their strengths and weaknesses in the games we played. Yet, every weekend we would hang out together and mock each other as if we were siblings.
With the change in technology, the crowds at my favourite gaming centre grew thinner over time. At one point, I thought my friends had outgrown our games but I was wrong.
Technology had disrupted the gaming industry and just as is happening to cyber cafes, people were now able to access the games and consoles from the comfort of their homes.
The machine that I used to perform my favourite killer moves on was reduced from the size of a fridge to something you can carry in a backpack and was now more affordable. Gamers started congregating in fellow gamers' houses, sometimes to the disapproval of parents.
The need to connect with a community of people who shared the same love for gaming had become a necessity. We would not only compete but share nuggets of knowledge to improve ourselves like medical conventions where doctors share progressive results of a new drug.
Fortunately, though technology disrupted our physical conventions, it has given us access to unlimited connections through the use of the internet.
I can challenge, team up with or even bounce off ideas with a fellow gamer from over 100miles away.
It has provided a wealth of knowledge about game hacks, tips on overcoming levels that would otherwise take two weeks to complete and sharing new games.
Some of the communities exist on social media as groups and Facebook pages while others can be accessed using features on the game consoles.
Fortnite on Reddit has 441,000 members and Grand Theft Auto (GTA) online has 628,000 members.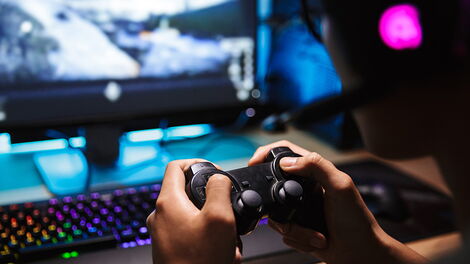 A video gamer playing on his Personal Computer