I Don't Have Electricity – Nominated Senator Explains Skipping Uhuru's Meeting [VIDEO]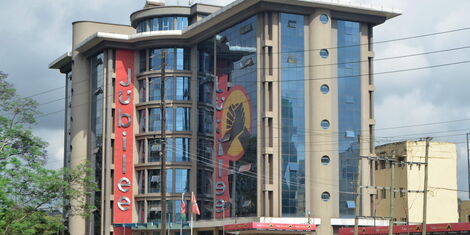 Nominated Senator Victor Prengei on Tuesday, May 27, appeared before the Jubilee Party Disciplinary Committee to explain his failure to attend a Senate Parliamentary Group (PG) meeting at State House, Nairobi.
Prengei was among Senators summoned after skipping the meeting on Monday, May 11, that saw a plan to remove Deputy President William Ruto's allies from leadership positions in the house endorsed.
His spirited defence before the committee raised eyebrows as he explained why he did not receive a text message informing Senators of the PG meeting.
He claimed that in his rural home where he says he was at the time, the mobile network coverage was poor and the roads terrible, further stating that he had no electricity in his house.
File image of Nominated Senator Philip Prengei
Prengei claimed that he relies on solar power for his energy needs with the ongoing heavy rains affecting him as he was unable to charge devices including his phone.
"I come from a place which is part of East Mau forest. Maybe the committee can visit the place because on that material day I was in the village because of the Covid-19 issue.
"I took my children to the village. In my village, we have very poor network coverage, we also have a very poor road network.
"We also don't have electricity in my village. In fact in my house, Chairman, I use solar. Because of this rainy season, I am not able to get enough energy in my house to sustain whatever and charge my phone.
"On that particular day, I did not receive the message from the party," Prengei told the committee.
He maintained that he had total belief in the party, its structures and its leadership, stating that he had never previously missed a meeting.
"I have stated very clearly than other than the meeting that was held on the 11th, I have never ever missed any other meeting. I have always been supporting the party, including the bills and motions that come to the house.
"I've been loyal to the party. I have never talked ill of anyone within the party. I respect the leadership and every other person in Jubilee, and I will continue being loyal to the party," he pledged.
When questioned further on his loyalty, Prengei asserted that he was loyal to President Uhuru Kenyatta.
Others summoned to appear before the committee included Nominated Senators Millicent Omanga, Mary Seneta Yiane, Falhada Dekow Iman, Naomi Jillo Waqo and Alice Milgo.
Watch Prengei defend himself below:
Related