KBC Hires 10 Veteran, Ex-K24 TV Anchors in Major Relaunch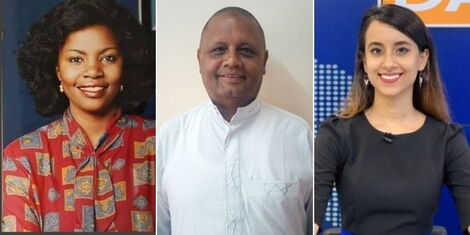 FILE
Plans are in high gear to unveil 10 new News anchors, including a mix of veterans and youngsters, during a major relaunch of KBC scheduled to take place in under two weeks
TMZco.ke has exclusively learnt that the mega-relaunch is slated to occur on Monday, June 14, but a source cautioned that the date is not cast on stone.
Among the veteran faces expected to grace the channel's screen after the relaunch include Tom Mboya, Catherine Kasavuli, Badi Muhsin, Cynthia Nyamai and Fayaz Kureish.
Other journalists scheduled to be unveiled include former K24 TV news anchors Shiksha Arora, Ahmed Juma Bhalo, Fred Indimuli, Nancy Onyancha and former NTV anchor Harith Salim.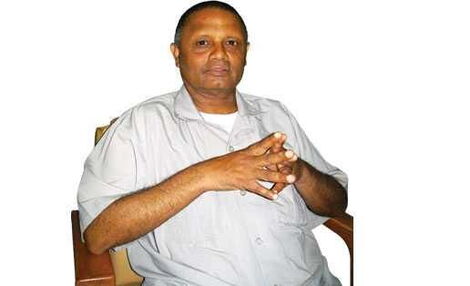 A file image of Veteran journalist Badi Muhsin
FACEBOOK
For the past month, all the new anchors have been holding rehearsals and pairings at the station's main studios in Nairobi.
The source confided in this writer that after the relaunch is done, some of the current news anchors would be taken off air for the company's regrouping.
"(They) are waiting for a relaunch sometime this month. Probably June 14. For the past one month, (there) were rehearsals and pairings of news anchors. Now (they) all know (their) co-anchors and the days they will be in air.
"Some of Kenya's veteran anchors are making a comeback to the screen. All big names," stated the source.
Serious rehearsals commenced on Monday, June 7, and was attended by the company's top management with the source noting that KBC invested in state of the art studio set to be unveiled on the relaunch day.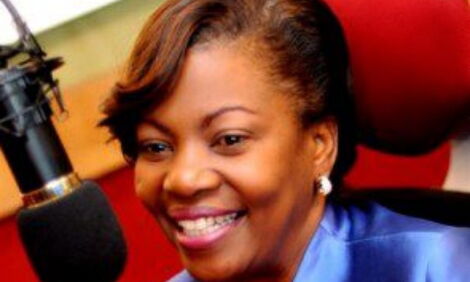 Renowned media personality Catherine Kasavuli
FACEBOOK
The rehearsals kicked off on the same day KBC was unveiled as the official media partner for the upcoming World Rally Championship.
Most on the tapped veterans made their names in the late 90s and early aughts and had grown to become household names across Kenyans' living rooms.
Muhsin used to read the news during Moi's era, between 1980 and 2002 at KBC and is credited with aiding State House Spokesperson Kanze Dena's career.
Kasavuli, on the other hand, anchored news on Citizen TV while Mboya rose to a prominent position at K24 TV after famously leaving a 6-figure salary to join media where he started out with just Ksh 7,000.
Arora, Indimuli and Onyancha, on the other hand, left K24 TV in June 2020 after falling out with the broadcaster's management over pay cut.
Ahmed Bhalo had left the Kijabe street-based station a few years earlier to pursue a career in corporate world.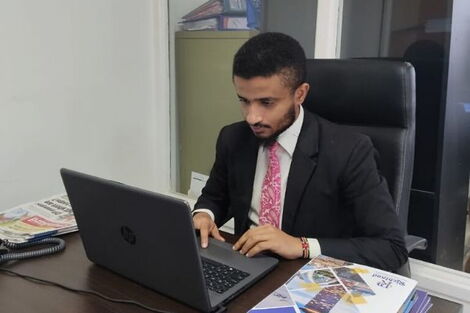 Former K24 TV Ahmed Bhalo in his office at Richland Properties in Nairobi on Monday, July 6, 2020.
Related