Kenya Railways to Pay Fired Drivers Ksh429 Million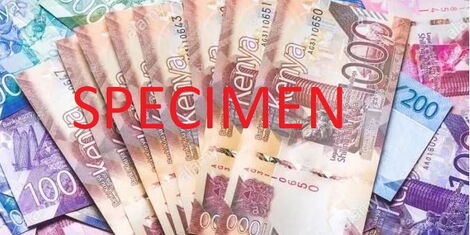 The Kenya Railways on Monday, November 16, lost a case where former train drivers were seeking Ksh429 million in arrears.
The ruling by the Nairobi court brought to an end a 25 year battle by the workers to get salaries owed to them by the government corporation.
Employment and Labour Relations Court Judge Maureen Onyango ruled in favour of the 197 drivers who were fired from the company in the 1990s.
"I find that all the claimants are entitled to salary and other benefits up to May 8, 2010," she ruled.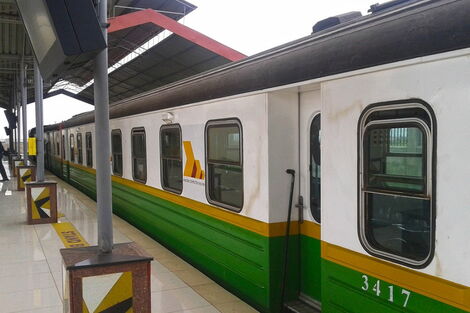 File image of a Nairobi commuter train
TWITTER
The case was first filed in 1995 by the Railways Workers Union which won – with the Industrial court ordering a 25 % pay increase as well as a separate scheme for locomotive workers.
The case would, however, take several turns with the union and the Kenya Railways at loggerheads.
The union sought the Ksh 429 million payment by the former employer and a declaration that the corporation had no powers to dismiss or suspend employees who had downed their tools in protest.
"In view of the fact that the respondent refused to implement the court award in cause No 72 of 1995 as well as the court orders made on September 26, 2003, and the Court of Appeal decision made in May 2009, the respondent shall pay interest on the decretal sum at court rates from the date of the decision of the Court of Appeal being May 8, 2009, until payment in full," Justice Onyango ruled.
The Judge further gave the corporation until December 16, 2020, to fulfill the payment to the employees as well as pay interest from May 2009 until the salaries are paid in full.
The court battle has seen some of the employees die before receiving their dues from Kenya Railways.
In its defense, KR's Human Resources Officer Newel Atemba faulted the incremental sum awarded clarifying that it was staggered, renegotiated, and implemented over time.
The corporation further stated that every employee had a distinct contract.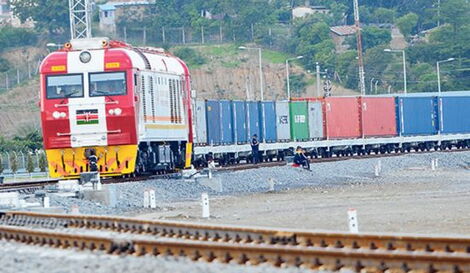 SGR Cargo train on the move.
Related