Kenyan Musician Causes Scare With Suicidal Post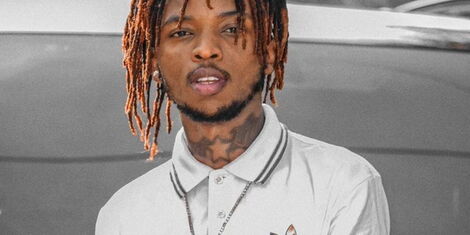 INSTAGRAM
Popular Kenyan music producer and artist Magix Enga caused a scare among his fans on Friday evening, June 4, when he posted a cryptic message on his Instagram page.
In the post, the musician wrote; "I'm gonna die tonight," and added," I'm going to miss everyone."
It is not clear what could have prompted the celebrated artist into writing the suicidal note. However, two hours earlier, he had mourned a friend and wished that he was still alive.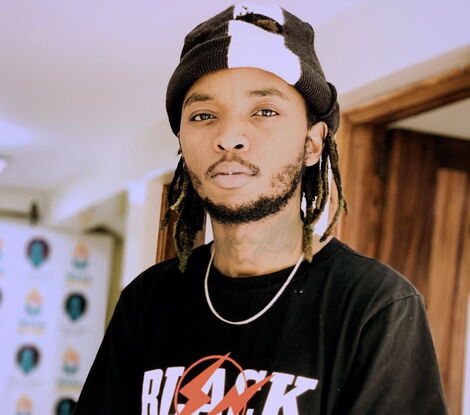 Kenyan music producer and artist Magix Enga
INSTAGRAM
"I wish I can talk to you now. RIP King, I miss you," he said.
Enga's message has raised an alarm among his fans and fellow celebrities who indicated that they had tried to contact him to no success.
"Bro, am trying to call you," Naiboi, a musician wrote.
"I've DM'd and called please call or text back," Wajinga Nyinyi hitmaker King Kaka wrote.
At the time of publishing, Enga was yet to make any update on his Instagram page.
Enga is a multi-talented music producer who is highly sought after for his talent, having studied professional music production at Tapev Musical school.
Known to many as beat King, Enga has produced for some of the high profile musicians in the country.
The World Health Organisation (WHO) reports that 800,000 people kill themselves yearly worldwide, which means that 1 person commits suicide every 40 seconds!
Having suicidal thoughts could also be considered as a health emergency and it is important to enroll a person you are worried about to seek professional help.
Some of the other ways that one can help include; Show support, listen and avoid trying to solve the problem.
Learn more from the video below;
Related