Kenyan School Head Dies in US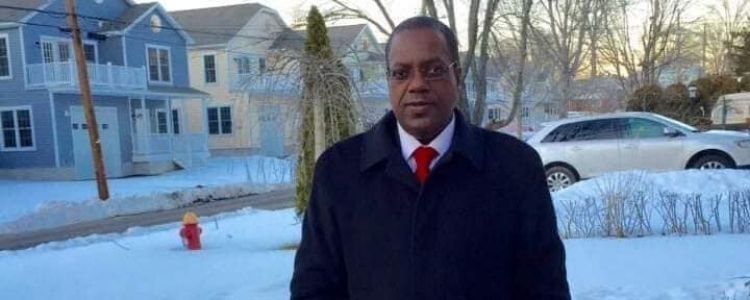 The late Maurice Ojwang'.
Maurice Odhiambo Ojwang, the owner of New Maurice Ojwang Junior Academy in Nyabondo, Kisumu County, has died.
Odhiambo died in the US after a short illness on Tuesday, April 21.
His brother, Jacobo Ojwang, shared the news of Odhiambo's demise on his social media pages.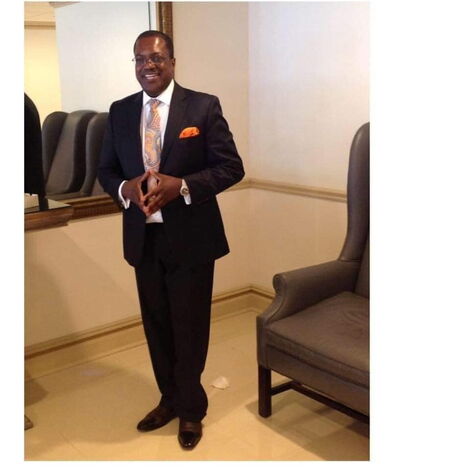 The late Maurice Ojwang
"This is to confirm that my elder brother, Dr. Maurice Ojwang had passed on yesterday morning after a short illness bravely borne.
"To our friends and relatives who have reached out to condole with us, we heartily thank you. To our friends who have through different communication means tried to reach us unsuccessfully, we wholeheartedly thank you," Ojwang posted on Facebook.
The deceased is said to have employed a number of Kenyans in the United States.
The death came a week after the government announced that bodies o Kenyans who die abroad would not be brought home due to the Covid-19 pandemic.
Foreign Affairs Principal Secretary Macharia Kamau requested Kenyans to bear with the government and bury those who die in the diaspora.
As at Tuesday, April 14, five Kenyans had succumbed to coronavirus in the US.
Health CS Mutahi Kagwe previously warned Kenyans that unusual burials of coronavirus victims would be witnessed in order to safeguard the living.
"How we dispose our loved ones might not be practical in an extreme situation.
"Be mentally prepared and to accept that Covid-19 victim bodies shall be disposed in a manner that protects the living from infections and in accordance with the Ministry of Health burial protocols," he added.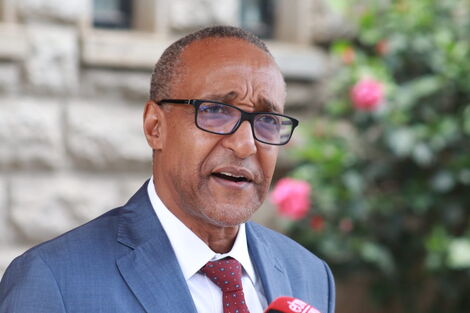 Foreign Affairs Principal Secretary Macharia Kamau April 14, 2020.