Maina Kageni's Impressive Car Collection [PHOTOS]
Classic FM presenter Maina Kageni is one of the most recognizable radio personalities in Kenya carving a niche in the urban market.
Away from the studio, Kageni has a rather expensive hobby that has earned him one of the most enviable car collections in Kenya.
Over the years, the radio personality has gone on to acquire the latest models costing millions. Here are some of the most notable ones.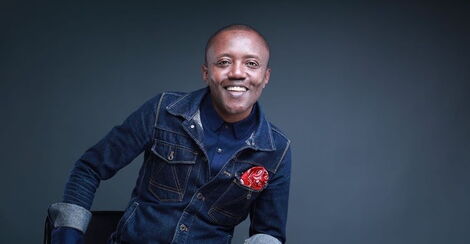 Classic FM presenter Maina Kageni.
FILE
1. 2011 BMW X6 and Hummer H2
In 2011, the radio presenter acquired a brand new BMW X6 which at the time went for Ksh11 million.
Kageni stated that he wanted a change of style when he bought the car which used a 4.4-litre twin-turbocharged V8 engine.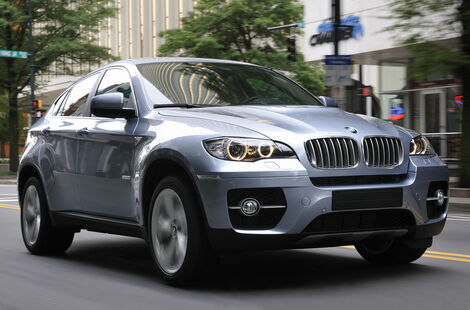 The 2011 BMW X6
THE CAR CONNECTION
Before he got the BMW he had the Hummer H2 which was one of the first in the country.
2. Chevrolet Trio Blazer
In 2014, Kageni was gifted the Chevrolet Trio Blazer, worth Ksh5 million from the American automobile manufacturer Chevrolet.
The vehicle was branded with the English Premier League club Manchester United club's logo.
"Imagine, they just called me and asked me to go for it. Of course, it is all thanks to my visibility. I don't even know much about its fuel consumption," he stated in a previous interview.
The Chevrolet vehicle branded with Manchester United logo
INSTAGRAM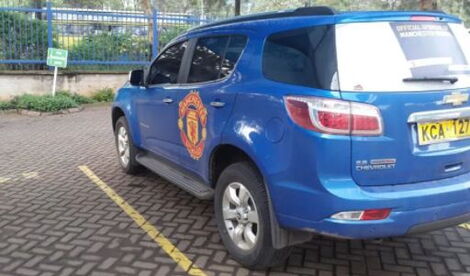 The Chevrolet vehicle branded with Manchester United logos
INSTAGRAM
3. 2016 and 2020 BMW X6
A fan of German Machinery, Kageni has upgraded his collection with new models of the BMW X6, once in 2016 and the most recent 2020 models.
The 2016 model was estimated to cost Ksh14 million and it has some exclusive features such as comfort access where when one holds the handle, it unlocks and locks without the use of the key.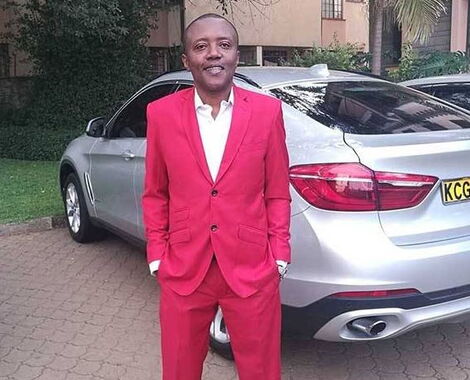 Classic FM presenter standing with his BMW X6.
INSTAGRAM
4. Jaguar XF
In 2014, Kageni purchased the 2012 Jaguar XF which oozed class due to its sleek appearance. The machine was estimated to cost around Ksh10 million.
The model was completely redesigned with the front having new headlights with daytime running lamps (DRLs), a restyled bonnet and new chrome side 'power vents'. The rear also gets new lights, an updated bumper and more chrome highlights.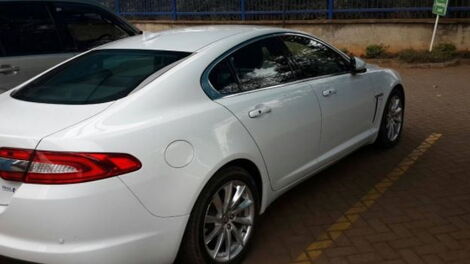 The 2012 Jaguar XF
INSTAGRAM
5. 2019 Toyota Rav 4
When reviewing the, 2019 Toyata Rav 4, the car enthusiasts described it as a practical SUV as it had good fuel consumption.
The RAV4 came with a long list of standard features, including plenty of driver assistance technologies including a traffic sign recognition, and driver drowsiness monitoring and a user-friendly infotainment system Apple CarPlay and a Wi-Fi hot spot.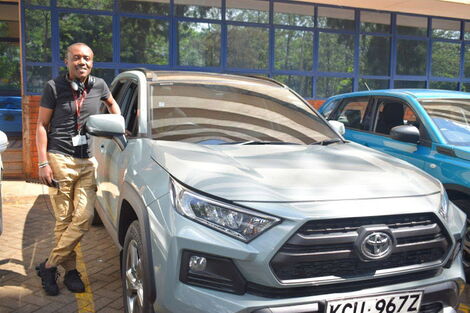 Classic FM presenter Maina Kageni with his 2019 Toyota Rav 4.
CLASSIC FM
His car collection does not end there as he also had a Range Rover and Mercedes.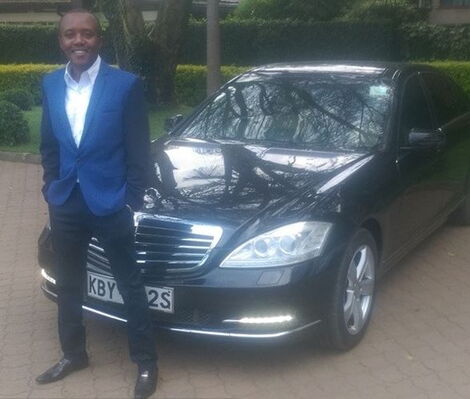 Classic FM presenter with his car.
Related