MCA Beaten in Public for Spearheading Gov Ngilu's Impeachment
Member of Kitui County Assembly James Munuve recorded a statement with the police claiming to have been assaulted in public for spearheading Governor Charity Ngilu's impeachment.
According to a report by The Standard on Thursday, June 18, the Kanziku Ward MCA noted that a man accosted him while he was eating in a hotel.
"He entered the cafeteria shouting that all Wiper MCAs must be disciplined. He then walked over to me, pushed and roughed me up, saying that I was part of the team that was fighting the governor.
"Luckily, he was thrown out by other people," Munuve told the publication.
He further disclosed that the man accused him of sabotaging the county head's administration.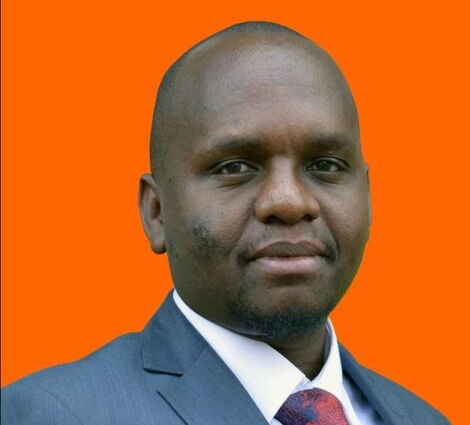 Kanziku Ward MCA James Munuve from Kitui County.
In his report, the Wiper party MCA, revealed that the suspect was the leader of Kitui County Youth Movement.
The Narc Party Leader is facing ouster after MCAs embarked on a signature drive in support of an impeachment motion against her.
The threat is the latest tussle in a protracted battle between the county government and the MCAs, majority of whom are from the Kalonzo Musyoka-led Wiper Democratic Movement.
On Wednesday, June 10, the MCAs rejected all of Ngilu's 6 nominees to the County Public Service Board (CPSB) opening a new battle-front.
On Tuesday, June 16, Miltonic Kitute, the Chairman of Ngilu's Narc Party, accused Wiper Party leader Kalonzo of failing to stop the MCAs' assault on Ngilu, urging him to tame his troops.
"It is clear that the Wiper Party is playing dirty politics using the assembly to punish the people of this county.
"I challenge the Wiper leader to tame his footsoldiers in the house with a view to putting aside their political affiliations and focus to implement Governor Ngilu's five-pillar developmental agenda. If not, we are ready to go to the polls," Kitute asserted at the time.
The MCAs assault case was the second from the county after another lawmaker, Kivou Ward Rep Charles Muthui, claimed that he had been accosted by an individual roughly five days ago.
He was admitted to Jordan Hospital where he was treated and discharged.
Wiper leader Kalonzo Musyoka speaks from his offices in Nairobi on April 15, 2020
Related