Mongolian Cuckoo Flies 6,300KM from Kenya to India [PHOTOS]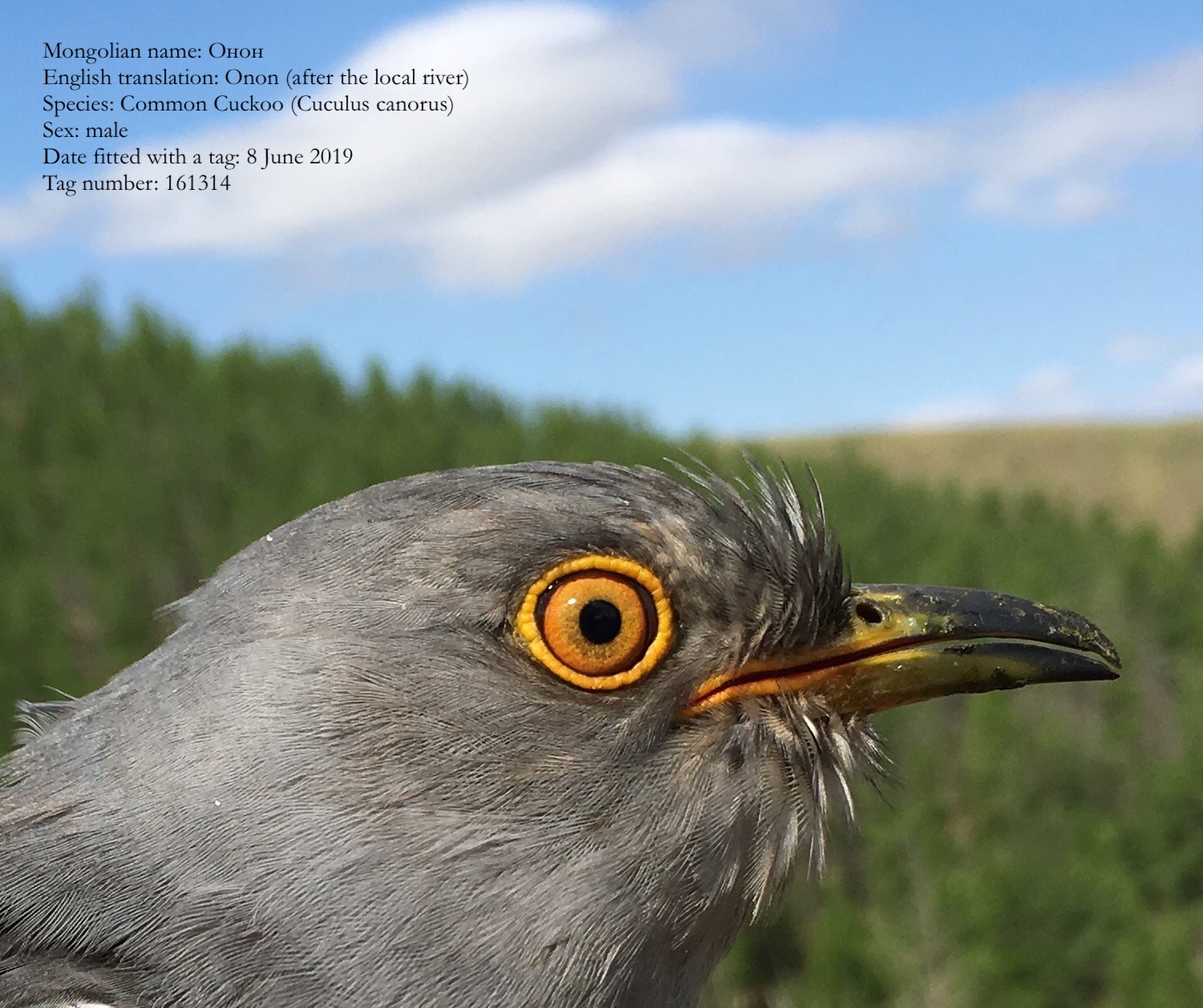 A Mongolian cuckoo by the name Onon has captured the attention of Indians online after flying 6,300 kilometres in seven days from Kenya to Bangladesh.
The migratory bird was fitted with a solar transmitter by experts at Birding Beijing in July 2019, seeking to understand the birds' migratory patterns better.
After it was tweeted by an official of the Indian Forest Service (IFS) Parveen Kaswan on May 4, interest in Onon in India exploded as many sought to follow its journey.
Data from the transmitter indicated that Onon left Kenya on April 29, and crossed the Arabian Sea before entering India and flying further inland.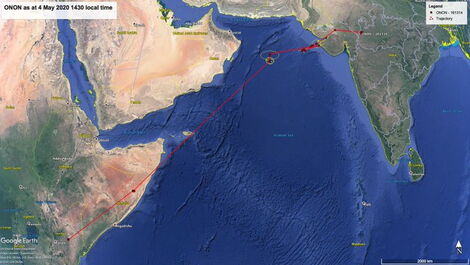 A map indicating Onon's path from Kenya to India
TWITTER
Interestingly, cuckoos fly non-stop over the water, meaning Onon did not eat while flying over the Arabian Sea.
Instead, they store energy before the journey. Signals from the solar transmitter on the bird are picked up by satellites and sent back to earth allowing experts to track the journey.
Global Location Sensor (GLS) data indicated that it was headed towards China.
The Bangla version of one of the country's publications, India Times, even published a story about Onon with the title "Migrants from Kenya to Madhya Pradesh in a Week".
Onon wasn't the only Mongolian cuckoo who made the trip from East Africa, however. Birding Beijing revealed that another cuckoo christened Bayan, a common one as well, flew from Somalia to 30 kilometres northwest of Kolkata in West Bengal, India.
Bayan also covered the journey in around a week, leaving Somalia on May 2 and flying around 5,800 kilometres.
The interest in the birds was such that social media users in India began sharing photos of themselves following the paths of the birds on the ground and taking selfies.
The tracking of the birds was made possible by the Mongolian Cuckoo Project, which includes various experts who fitted five cuckoos, one oriental cuckoo and four common cuckoos, with solar transmitters between June 4 – June 8, 2019.
They were given names by children in schools who also follow them to learn more about their migratory routes and activities.
Notably, the birds to not learn the migratory routes but travel instinctively, primarily in search of food.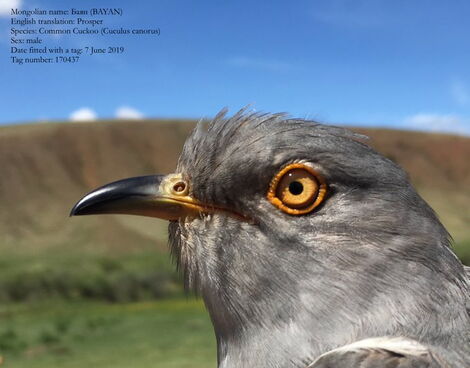 File image of Bayan, a mongolian cuckoo who flew from Somalia to India
TWITTER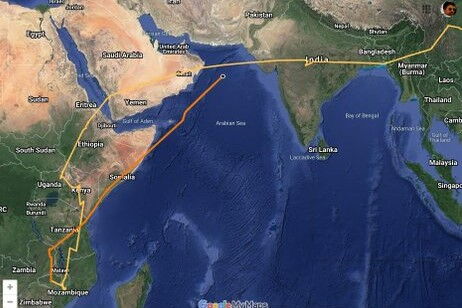 A map indicating Bayan's path from Somalia to India
TWITTER