Motorists Dump Petrol for Cooking Gas to Fuel Cars [VIDEO]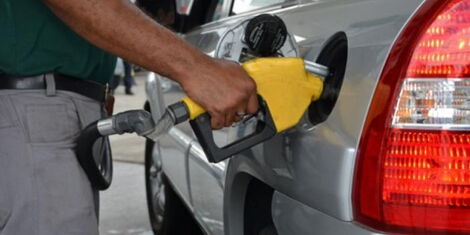 FILE
Motorists in Nairobi have started adopting new technology to help save on fuel costs.
According to Benson Kamau, a cab driver who spoke to Citizen TV, using LPG gas to fuel his car has helped him cut down on his fuel expenses by almost 40%.
He added that the LPG gas lasted longer than regular petrol and that the cost of refilling it was also cheaper.
"Since my business required a lot of traveling I decided to convert my car to use the LPG gas," he stated.
The conversion involves upgrading the engine to fit it with tools that help switch between using petrol and LPG gas.
The driver is able to switch between the two modes from inside the vehicle with the switch of a button.
Kieni MP is also a user of the new innovation which he adopted for his Toyota Land Cruiser V8.
With its 4.8-liter engine capacity, his new car was supposed to be a fuel-guzzler but he converted it to run on both petrol LPG gas.
After trying both, the legislator discovered that filling a 70-liter tank was 20 percent cheaper when done with LPG.
"I feel that I'm saving money and I'd recommend that all Kenyan motorists run their cars on LPG instead of gasoline," he told the media during a past interview.
The biggest challenge with the new innovation is that refueling has been adopted by only a few fuel stations.
However, Peter Waweru says he would rather drive 10km to his LPG gas refueling station because of its benefits.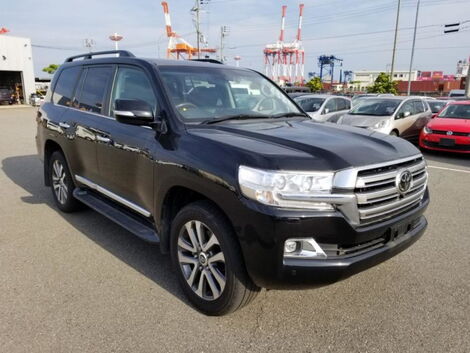 A Toyota Landcruiser V8
Related