MP Murunga Sired Child With Lover, DNA Test Reveals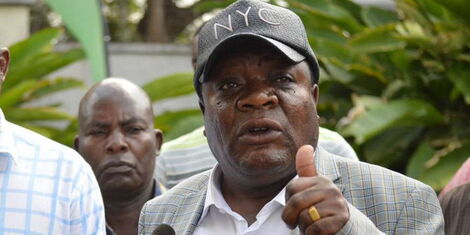 DAILY NATION
DNA test results in the late Matungu MP Justus Murunga's case with a lover have been released.
A report by K24 TV on Monday, December 14, revealed that the results confirmed that the lawmaker had sired a child with his lover identified as Agnes Wangui Wambiri.
It was revealed that the tests turned out 99.9% positive that one of her two children was fathered by Murunga.
"Based on the DNA profiles generated from the buccal swab sample obtained from XY and Justus Murunga, there are 99.9%+ more chances that Justus Murunga is the biological father of XY," stated the paternity report.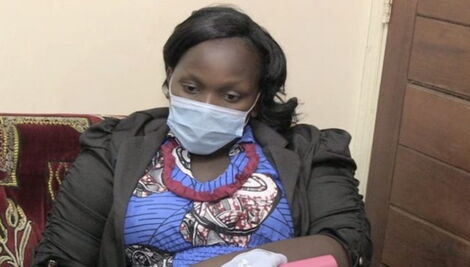 Agnes Wangui Wambiri, the alleged lover of late Matungu MP Justus Murunga
FILE
Wangui's lawyer Danstan Omari, confirmed to TMZ.co.ke that the results for both the children were out, but declined to reveal further details.
In court papers, the woman noted that the MP had promised to settle down with her.
Speaking at the funeral ceremony in Makunda village, Kakamega County, on Saturday, December 5, the MP's first wife Christabel Murunga had dismissed claims that the deceased had married Wangui.
She stated that her husband had not introduced the woman who claimed to have two children with the MP to her or to members of the public – because he was happily married.
The MP had two known wives, Christabel and Grace Murunga, and Wangui sought to be recognized as the third wife in a case that is pending in court.
In a separate interview, Wangui disclosed that the MP fell in love with her while she worked as a food vendor.
Following their courtship, the MP moved Wangui and their two children to a three-bedroom apartment, where she lives to-date.
The MP would continue to pay the rent until his demise on November 14, at St Mary's Hospital in Mumias, Kakamega County.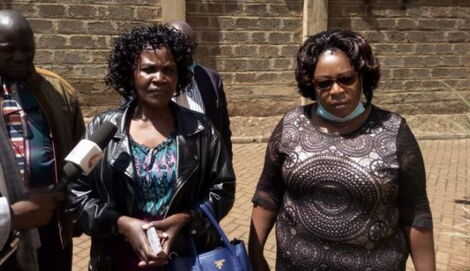 The late MP Murunga's widows Christabel Murunga and Grace Murunga speaking on November 27, 2020.
Related