Mysterious Ksh800K in Man's Bank Account Lands Him in Trouble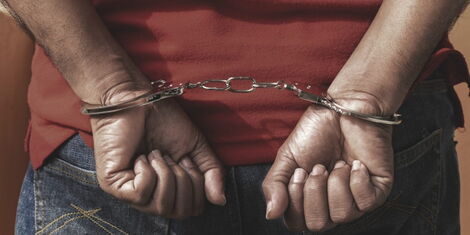 A man who found Ksh 800,000 in his bank account and used it to build a house, has been charged with theft.
The money had accidentally been credited in the said account and Morris Murangiri quickly withdrew it.
An Embu court heard that the money was meant for John Munene Njeru, who had sold his land and was awaiting payment from his client.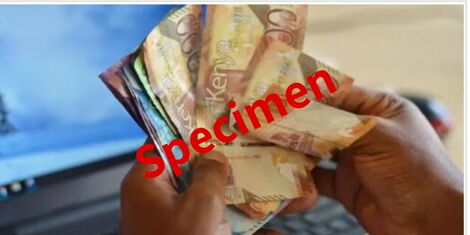 Kenyan bank notes held in hand.
State Counsel Victor Ombogi told the court that Njeru mistook the account number by a digit and that's how the money landed on Murangiri's account.
The suspect then withdrew the money on diverse dates before the complainant could discover and use it.
He was later traced, arrested and charged.
Murangiri pleaded guilty and requested to pay the money back in installments from his salary.
Chief Magistrate Maxwell Gicheru, however, declined the request. He stated that it would take a long time to repay the money.
The magistrate added that the money needed to be paid quickly, failure to which Murangiri would be jailed.
He was released on a Ksh 200,000 bond and surety of a similar amount.
According to Section 34 of the Computers and Cyber Crimes Act of 2018, "persons who hide or hold electronic messages, electronic payments, debit card details sent in error commit an offense."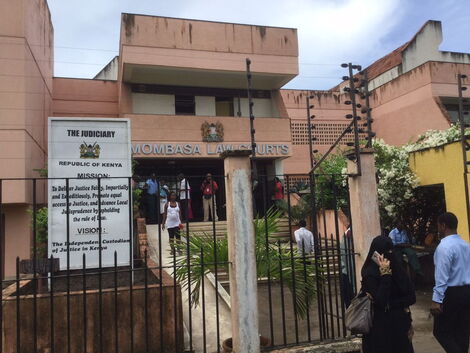 Entrance into Mombasa law courts
Related