Omondi Long' Lilo: Reknown Ohangla Maestro Succumbs to Cancer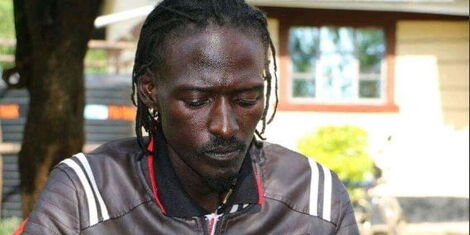 Reknown Ohangla musician Eric Omondi popularly referred to as Omondi Long' Lilo passed on Tuesday, June 16, at Bondo Sub-county hospital.
The reports were confirmed by his wife Goretty Awino and family spokesperson Olima Gondi who disclosed that the artiste had succumbed to cancer while undergoing treatment.
A number of his fans took to social media to mourn the 37-year-old father of three with many reminiscing on his musical heydays.
Advocate Silas Chepkeres Jakakimba stated, "I convey my deepest condolences to the family, friends, fans, and relatives of the late Luo Benga Meastro Omondi Long' Lilo. We have been able to interact more often than not, the past couple of months in regard to your medication. You leave behind a family led by a strong-willed and kind lady, Gorreti."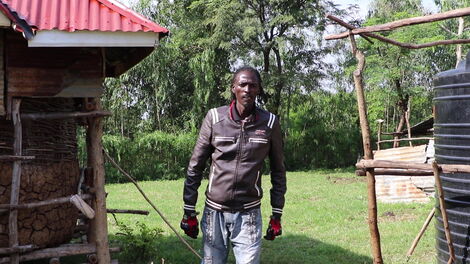 Renown Ohangla musician Eric Omondi popularly referred to as Omondi Long' Lilo.
"The sudden demise of benga legend  Omondi Long' Lilo is so sad, the music industry is going through tough times, may his soul rest in peace," another user Gboy Ross stated.
The ex-member of the legendary Nabi Kings Band, was known for hits such as Goretti Awino, Were wuod Ogalo, Okoth Mang'ang'a, Kong'o shida, Anita Nyausonga and Thomas Mwaya.
Earlier in the year, the artiste appealed for financial assistance to offset the medical bills accrued from his treatment as well as support for his music career.
"I have been having a problem since I have been sick. I would like people to help me rise again since my instruments are not even functioning and I have just kept them," he stated.
His passing came days after another popular Ohangla artiste, Abenny Jachiga, was laid to rest. Jachiga is said to have died after a short illness at St Jairus Hospital in Kisumu.
Related