Our Traditional Medicine Men Can Cure Covid-19 – Kalembe Ndile Claims [VIDEO]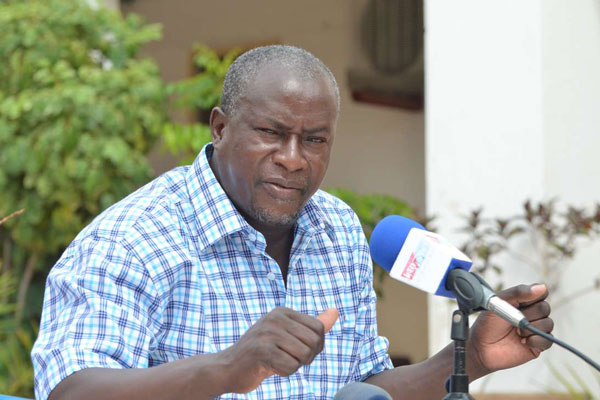 Former Kibwezi MP, Kalembe Ndile. On April 28, 2020, he urged the government to allow traditional healers to come up with remedies for Covid-19.
Former Kibwezi Member of Parliament Kalembe Ndile, on Tuesday, April 28, issued a statement urging the government to allow local traditional medicine-men room to tackle the coronavirus pandemic.
"We are asking the government to give our local healers who are well-versed in the use of traditional herbs a chance.
"They may actually know more about tackling this virus than our friends from overseas," he stated.
He then narrated his childhood experiences where he saw traditional healers curing diseases such as yellow fever and pneumonia using herbal remedies.
"Experts have said that Covid-19 has similarities to pneumonia. The medicine men I'm talking about used to cure pneumonia which is why I ask that they are given a chance.
"I need to make it clear that I'm not asking the government to send patients to witchdoctors, I am specifically talking about respected traditional healers," he elaborated.
The former legislator also told the tale of one of his friends who operates a shop in Mlolongo, who allegedly cured himself of Coronavirus-like symptoms, after an encounter with a Chinese national.
"My good friend told me that a day after the controversial plane carrying 239 passengers from China landed in Kenya, he was involved in a confrontation with a Chinese man who was coughing heavily while at his shop, forcing him to physically evict him from the premises.
"He then told me that he developed breathing complications after just 3 hours, but was able to nurse himself back to health using herbal-based medication which he used to lace his tea with," Kalembe narrated.
The former MP then turned his attention on President Uhuru Kenyatta and Health Cabinet Secretary (CS) Mutahi Kagwe, and asked that they come forward and explain how an alleged Ksh40 billion Covid-19 expenditure (that the government has since clarified) by the government in about a month was incurred when there were countless patients stranded at government quarantine facilities over pending bills.
"They are saying they have spent Ksh40 billion, all we are asking for is transparency. For example, we thought the funds from donors would be used to help Kenyans who are not able to afford essential items such as masks as well as services such as accommodation at quarantine facilities," he stated.
On April, 27, an unidentified man attempted to jump off a building at the Kenyatta University Referral Hospital quarantine facility, despite testing negative for Covid-19.
Speaking to TMZ.co.ke, a patient at the centre revealed that the man was in distress accruing a bill that he could not afford.
Ndile criticised CS Kagwe for firing Kenya Medical Research Institute (Kemri) scientist Joel Lutomiah.
"I don't understand why he fired the Kemri scientist over delayed results. It's not like Covid-19 results are food meant to be eaten, delayed results cannot affect the virus' spread in Kenya.
"Kagwe has been doing a commendable job, but I think he needs to apologise for that," he opined.