Panic as Churchill Comedian Goes Missing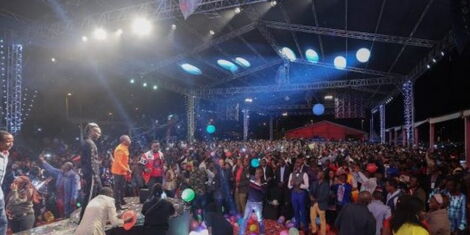 FACEBOOK
Family and friends of Churchill show comedian John Macharia known to many by his stage name, Mc Coin, have requested Kenyans to help search for him.
In posts circulated widely on social media pages, Macharia is alleged to have been last seen in late July.
"Its almost been a month now since our bro (Mc Coin) went silent on all possible media. We've tried reaching him out for the last two weeks now in vain. Where he lives and back home he is nowhere to be found!
"All the contacts we have, have been switched off. Its truly a sad story for us and his family. Any leads of his whereabouts lately will be highly appreciated," a user by the name DJ Nixx Bee stated.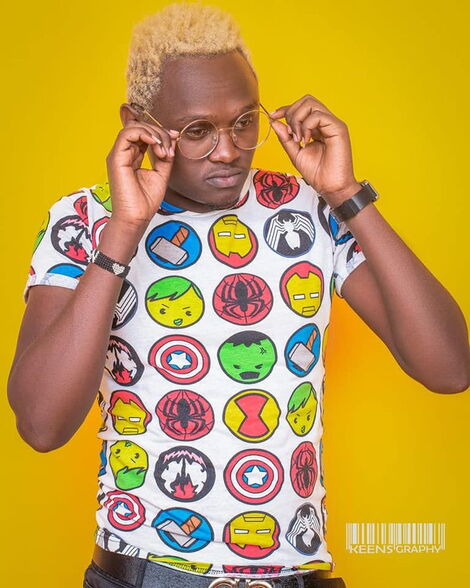 A file image by Churchill show comedian James Macharia known as MC Coin
FACEBOOK
The comedian's close friends indicated that they tried reaching out to him on numerous occasions but to no avail.
"We went to campus together and we are always in touch. Around late July is the last time we talked and he was telling me how hard life had turned out to be due to the tough economic times.
"He even disclosed that he was planning to move from Kahawa and back to the village," a close friend disclosed.
On realising that they could not reach him, Macharia's friends decided to visit his home at Kahawa Wendani and sadly found that he had already moved out.
"I looked for his father's contacts and when I got a hold of him, he also told me that they had not seen him and that is how the search begun," Macharia's friend told TMZ.co.ke.
Contact numbers have since been issued for anyone who might have come into contact with the comedian.
On Tuesday, September 8, DJ Nix Bee assured Macharia's fans that the search team had received promising news that would aid in the direction of the search.
"We managed to get some info from a credible source that we are closely following to find our brother. We are hopeful this search will yield and end soon," he stated.
Coin wowed the audience with his appearance for the first time in the show in August 2019. In the show, he described how various University girls hid their residential areas behind posh names.
Related