Pics! Khabonina Qubeka Gets Her Dream Hairstyle
Pics! Khabonina Qubeka Gets Her Dream Hairstyle. Weaves and wigs can come in all styles and forms, but nothing beats a beautiful hair cut. That is why, the list of SA female celebs with the coolest haircuts keeps on growing. By opting for shorter hairstyles, these women have shown that their beauty does not rely on hair extensions.
Joining the ladies, who went for a fresh haircut this year, is none other than, Khabonina Qubeka.The talented actress and TV personality, recently took to social media to show off her new cut and we are here for it. Just like many people, Khabonina, has been thinking long and hard about this, but eventually she finally plucked up the courage to get this haircut. And guess what, she looks absolutely gorgeous!
"Tjoooooooo so happy, I finally rocked my DREAM HAIRCUT! KUNINI ngizThreatnisha! woooooza FESTIVI, Khabonina captioned her pictures.
Fresh!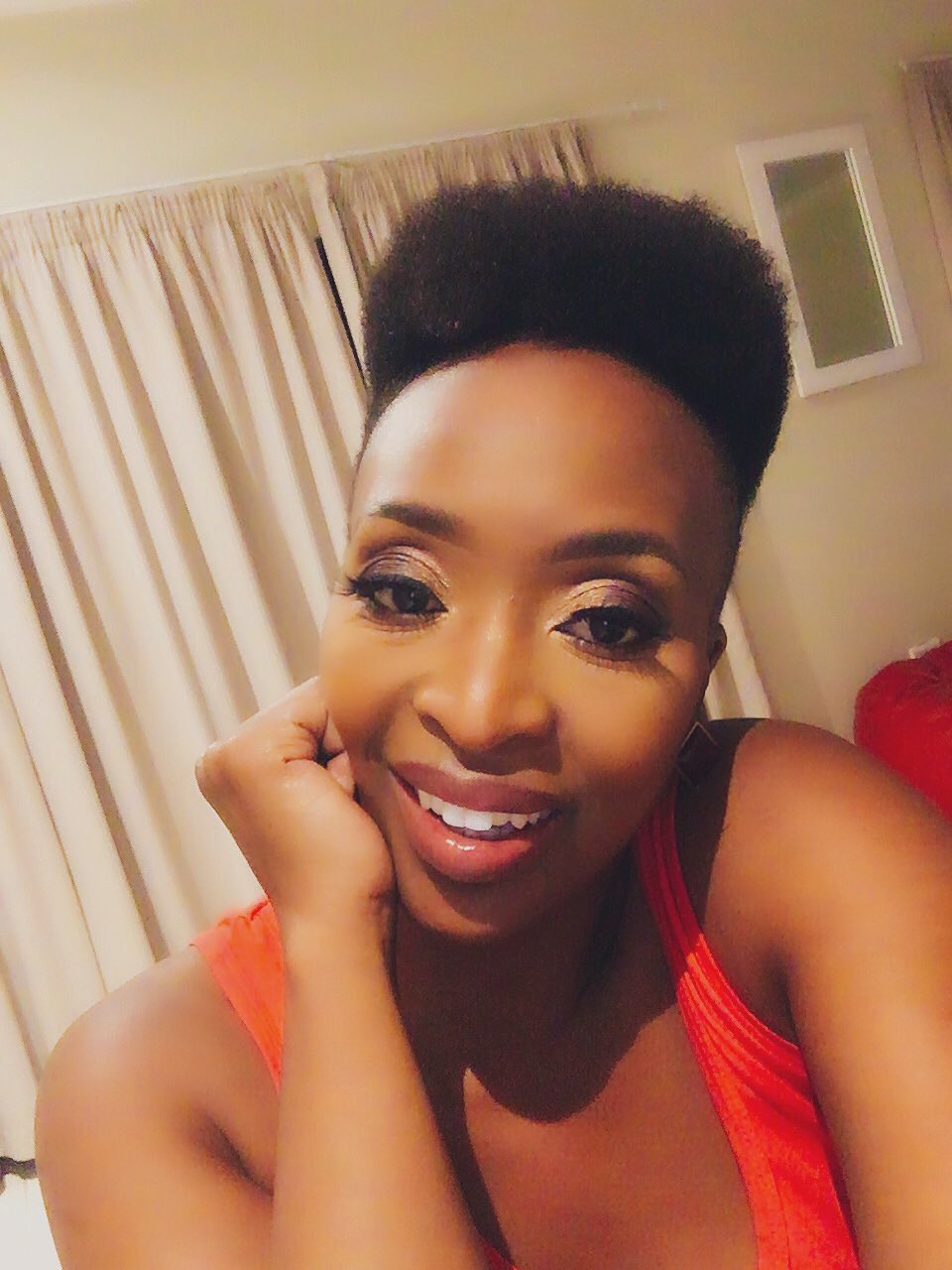 I am Not My Hair!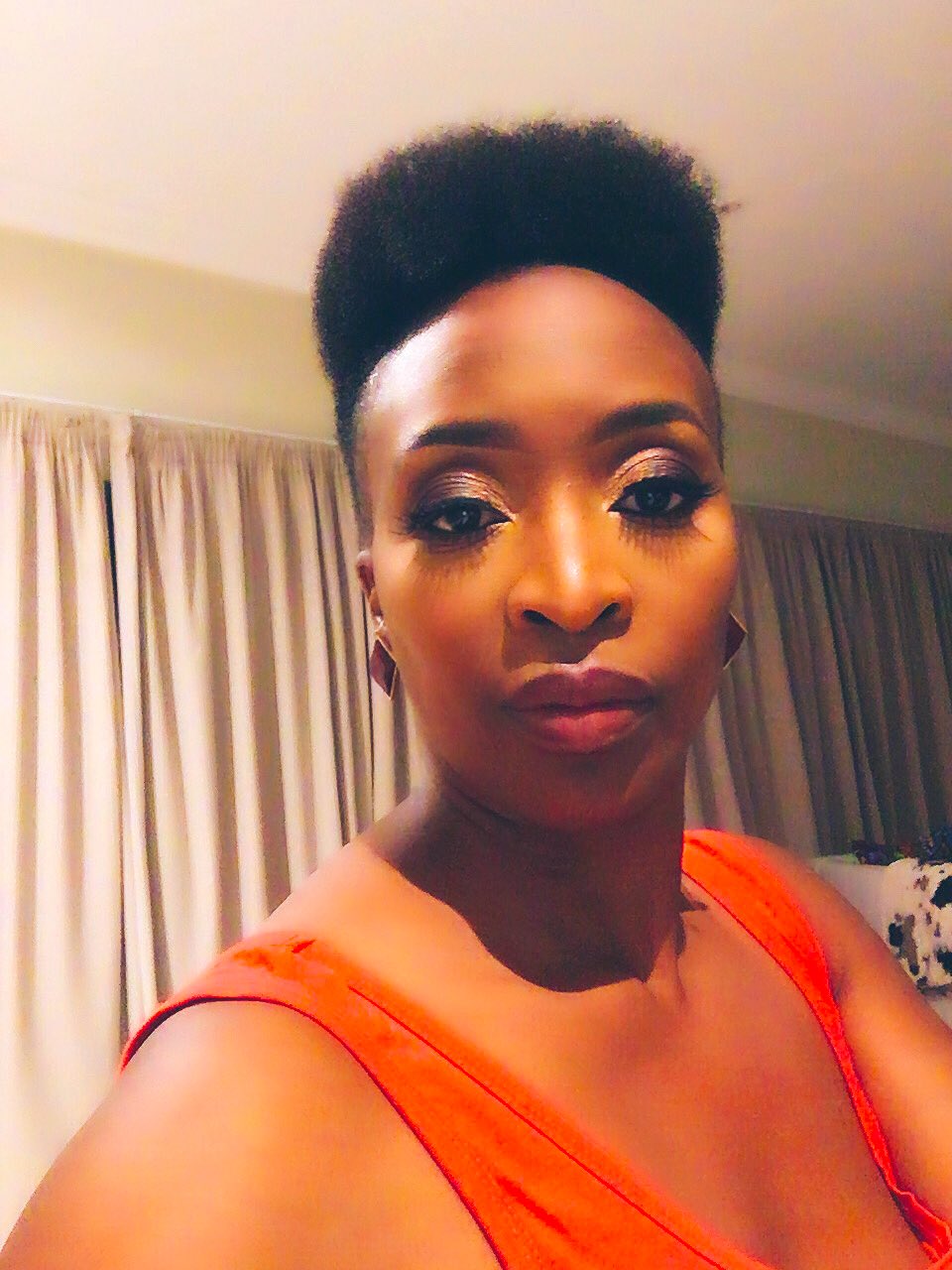 Serving Face