Relatives Reveal Main Suspect's Troubled Past in Kitengela Girl Case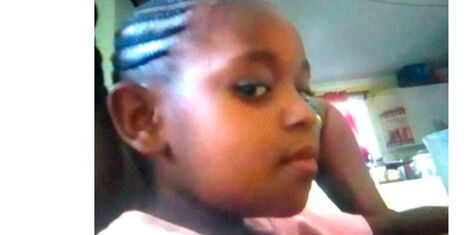 DAILY NATION
Relatives of Mutindi Nthuku, the prime suspect in Shantel Nzembi's murder case, have disclosed intricate details of her troubled past while growing up in Ndelekeni village, Machakos County.
According to Nthuku's aunt, Mbisu Kingele, the suspect was accused of assaulting her father, Stephen Kimatu Nthuku on multiple occasions.
Kingele narrated that the attacks ensued after Kimatu was reportedly involved in a fight with her mother, Stelmaris Nduku.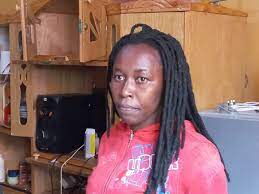 An undated image of Mutindi Nthuku.
FILE
The aunt noted that Kimatu soon abandoned both Nthuku and her mother and relocated to Mombasa.
The father would later meet his demise after he was murdered by unknown assailants and his body recovered at Yatta forest in August 2004.
Nthuku's neighbours had also disclosed to the police that the suspect lived a fashionable life but was rarely spotted out during the day. They detailed that she went by the name Mama Mercy or Martha.
"Even after she shut down her Mobile money business, she still lived large. She was fashionable and her daughter went to a private school," a neighbour informed the media.
The news comes at a time when Kajiado Resident Magistrate Edwin Mulochi ordered Nthuku to be detained for seven days to allow police to conclude investigations.
Nthuku is among four suspects who have been nabbed in relation to the murder of the eight-year-old girl. The others include Livingstone Makacha, Frankline Mbuthia, and Patrick Murithi.
Agnes Nzioki, who had previously been arrested, was freed after detectives could not find any incriminating evidence against her.
Isinya DCI boss Jeremiah Ndubai confirmed that the police are still in pursuit of another woman who is believed to have been working with Nthuku.
"The motive of the kidnapping could have been monetary. We have a tight case against the suspects," Ndubai stated.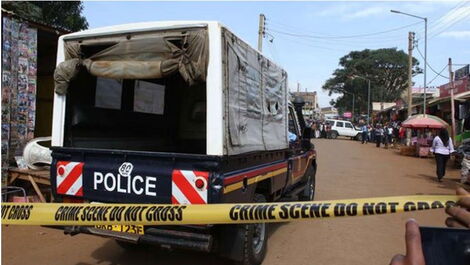 A police vehicle at a scene of a crime
Related