SA Celebs Who Have Been Body Shamed After Weight Loss
SA Celebs Who Have Been Body Shamed After Weight Loss. It is true that you can't please everybody. In most cases people think that being skinny is the ideal weight, that is acceptable in society. That is why many people out there will do anything to lose weight. The actual fact is that, even people who are skinny can become victims of body shamming.
Some of our celebs have bee victims of being bullied because they are skinny. The likes of Kuli Roberts, Sophie Lichaba, Mampintsha, Unathi and many others have been dragged on social media after shedding off some kilos. It goes on to show that it doesn't matter your body size, if people want to pick on you, they will do just that.
Kuli Roberts
The latest celeb to be attacked for her weight is Kuli Roberts. It goes without saying that the media personality, author and actress has lost a significant amount of weight and this had some of her fans worrying. A few people were speculating that it might be because she's going through a huge amount of stress or that she might be ill. Other social media users found comments from others very insensitive.
Whatever they say, Kuli remains unbothered and she is sill sharing her pictures as usual.
Sophie Lichaba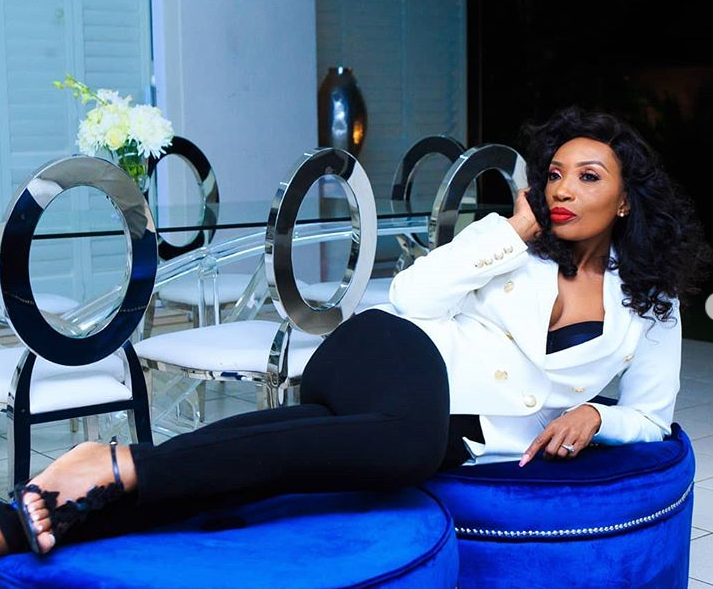 When she came into the industry, Sophie Lichaba was a beautiful curvy woman. A few years ago, the actress and businesswoman who is also diabetic, started losing weight. Since then, Sophie has been body-shamed for her weight loss. It got so bad that rumors started circulating on social media that she is HIV positive. Sophie said people even went as far as sending her husband messages.
"People send my husband such nasty messages on social media. Women say, 'That woman looks so weird, do you really love her?," Sophie said in an interview with Drum magazine.
Unathi
When she started her career i the entertainment industry Unathi, was at a weight which many refer to as average. After giving birth, just like many women, the media personality and musician picked on some weight. As expected she was body shamed.
Also read;
Unathi made a comeback and lost a whopping 27 kilograms in one year. This did not stop some people to continue body shamming her. Some fans are now saying she is too skinny! Weird!
Mampintsha
In 2019, Mampintsha decided to shed off some weight. Many were surprised at how thin the musician appeared to be and wondered if it was stress or Herbalife vibes. They flooded social media with speculation on the cause and asked if the new Mampintsha was better than the old. Some said karma was dealing with the star, while others applauded him for shedding the kilos.
Despite the backlash, Mampintsha, stated that he doesn't give too much thought about other people's opinions about him and that those people are probably going through a dark phase themselves.