Senator Malala Confronts Police Boss Over Murder [VIDEO]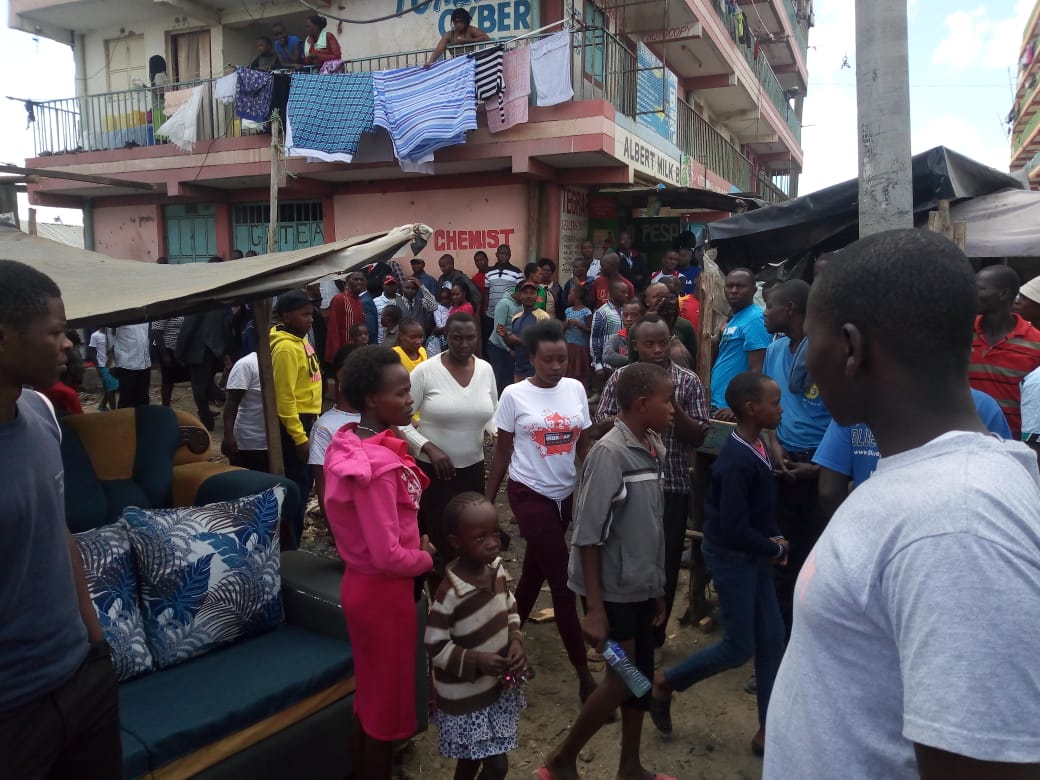 Church faithful in Embakasi dispersing following a police raid on March 22, 2020.
Kakamega Senator Cleophus Malala, on Monday, April 27, led a group of residents in protest over a murder committed by a member of the forest guard in the area.
The senator confronted Kakamega-East Sub County Police Commander (SCPC) Robert Makau and demanded that he disclose whether or not the culprit had been apprehended.
"Corona hasn't killed anyone but the police have killed several. I am here to follow up on this issue. I want you to tell us what you're doing about it. The boy who was murdered was not a suspect," Malala ordered.
The police boss was given a chance to speak, going on to reveal that he had received the entire report and that the names of the forest guards involved in the killing were in his possession.
"I am sorry for your loss. I have received the entire file and I am in the possession of the names of the officers.
"The investigation has been taken up the office of the Directorate of Criminal Investigations (DCI), and I humbly urge that you do not take matters into your own hands," the county's SCPC pleaded.
Senator Malala went further and ordered the police officer to ensure that all operations carried out by the forest guards be halted until the matter was resolved.
"We cannot bury our loved one until the forest guard who committed this murder is brought to justice," he disclosed.
Officer Makau maintained that the investigations were already underway and assured the residents that his office had prioritised the issue to ensure that justice is served.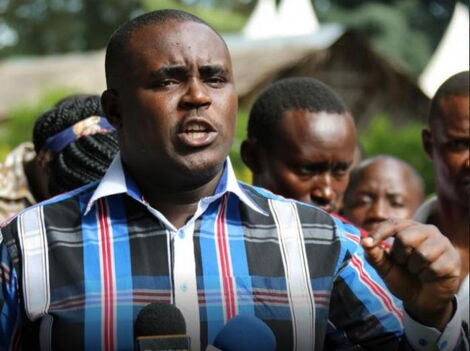 Kakamega Senator Cleophas Malala.