Uhuru Orders Withdrawal of Court Cases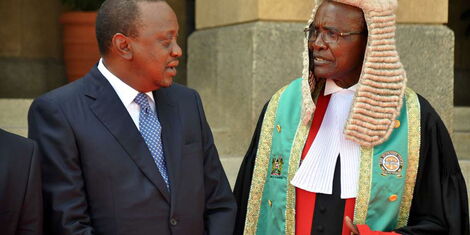 President Uhuru Kenyatta has directed all government institutions to withdraw cases filed in court within 7 days.
Speaking to TMZ.co.ke Law Society President Nelson Havi explained that the president was in contravention of the law by issuing such orders.
He linked the directive to another order that was suspended by the court that had barred government institutions from engaging private lawyers without the express authority of Attorney General Paul Kihara.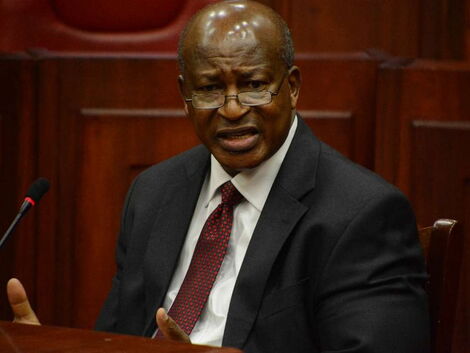 AG Paul Kihara appearing before a parliamentary committee in 2019.
"It is like everything the president wants done must be done on the backdrop of disobedience," he criticised.
Other sources claimed that Kenyatta's orders were meant to cut on litigation costs and help save money.
According to a report by Nation, Education CS George Magoha already complied with the head of state's directive.
He ordered all public learning institutions to end all engagements with private lawyers that were done without the AG's approval.
"It's not President Uhuru Kenyatta who files those suits so he has no business ordering a withdrawal of the suits.
"The suits have been filed to address a particular grievance and if that grievance has not been remedied in court then it's a travesty of justice," he explained.
Speaking about the frequent disregard for the law that LSK and Judiciary have accused the president off, he stated that only Parliament could intervene.
He cited a petition to impeach Uhuru that now lies in the hands of both the National Assembly and Senate.
However, he argued that Kenyatta had already compromised the legislature and the opposition as well, Parliament being the only organ that can try the head of state.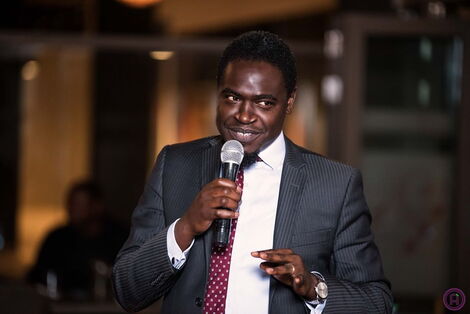 LSK President Nelson Havi speaking a forum in 2019
Related