Westgate Terror Attack Hero Wanted For 5 Murders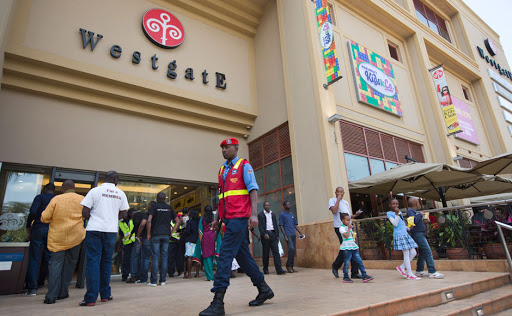 People going about their day to day activities outside the Westgate Mall.
September 21, 2013, was the day of gloom that saw the county lose 67 citizens in the hands of terrorist insurgents that struck and lay siege at the Westgate Mall in Nairobi.
For one Chief Inspector Stephen Lelei, it was a day that would change his life forever when he led a group of police officers as first responders to the attack, being the senior-most officer among the security team close to the scene.
According to a report by the Daily Nation on Saturday, April 25, Lelei, famously known as Ocampo, was shot in the leg for his efforts but held fort until other specialized forces arrived to take charge of the situation.
His efforts earned him a Silver Star from President Uhuru Kenyatta for his bravery and also the respect of police officers of all ranks.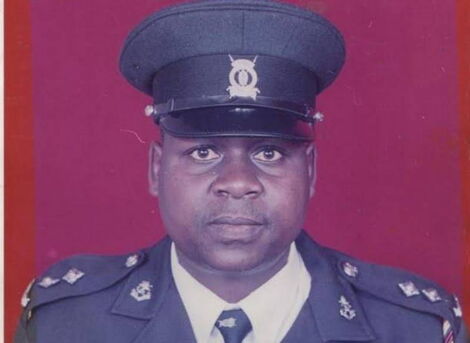 Mlolongo Chief Inspector Stephen Lelei.
His award was followed by a series of promotions that saw him transferred to Busia as the officer in charge of the weighbridge and then returned to the Nairobi Industrial Area Police Station to replace Chief Inspector Amos Shamala.
He was later transferred to Mlolongo as the area Police Commander charged with cracking down on highway robbers notorious for attacking transit trucks and many other activities, a point at which he earned the respect of his colleagues for his tough stance on crime.
For Lelei, however, things took a turn for the worst with the brutal murder of lawyer Willy Kimani, his client and a taxi driver by suspects Fredrick Leliman and other officers serving under Lelei.
According to a report by police informer Peter Ngugi in October 2019, he told the court that he knew Leliman, the main suspect through 'his friend', Mlolongo OCS Stephen Lelei.
Things took an even worse turn for him when the Independent Police Oversight Authority (IPOA) okayed Lelei's prosecution on April 23, 2020, for the alleged murder of a couple in Mlolongo.
Lelei was accused alongside Leliman of killing Jacob Mbai and Elizabeth Nduku in Mlolongo town, Machakos County.
According to IPOA, the police officers shot the two and issued a false statement that the incident involved a shootout to repulse robbers.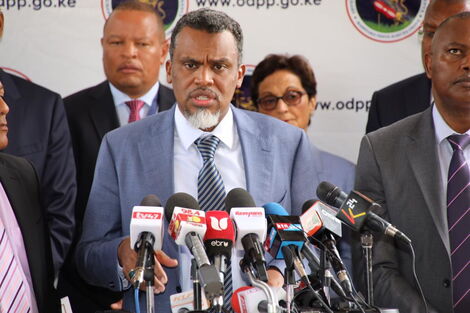 Director of Public Prosecutions (DPP) Noordin Haji addresses a press conference at his office in Upperhill, Nairobi on Thursday, March 5, 2020.
"Mbai and Nduku were shot dead at Mlolongo Township, Machakos County. They were shot by police officers who thereafter reported that they were responding to a planned robbery.
"Upon an independent review of IPOA findings, the ODPP wrote to the authority and gave the green light to charge the following officers with murder," the statement reads.